Nestled in a cosy corner of Hobart's historic wharf precinct you'll find the cool and quirky Eye Am Hair salon. Situated across two architecturally designed, climate-controlled caravan salons, the team here offer an experience that is truly one of a kind.
Through Owner Chelsea De Main's passion for hairdressing and a burning desire to challenge and change how we experience self-care – Eye Am Hair was born. This wonderfully unique salon tests the norms of typical hairdressing and takes you on a journey of discovery, with the support of an incredible team of passionate stylists to hold your hand along the way.
Eye Am Hair is an organic hair salon with sustainable systems in place to ensure no harm to their pristine Tasmanian environment. You'll notice them as soon as you step inside this immersive space, the lush array of indoor plants helping to clean the air. Foil is recycled, snipped hair is donated for permaculture waste and you can even refill your favorite Clever Curl products helping to cut down on plastic waste.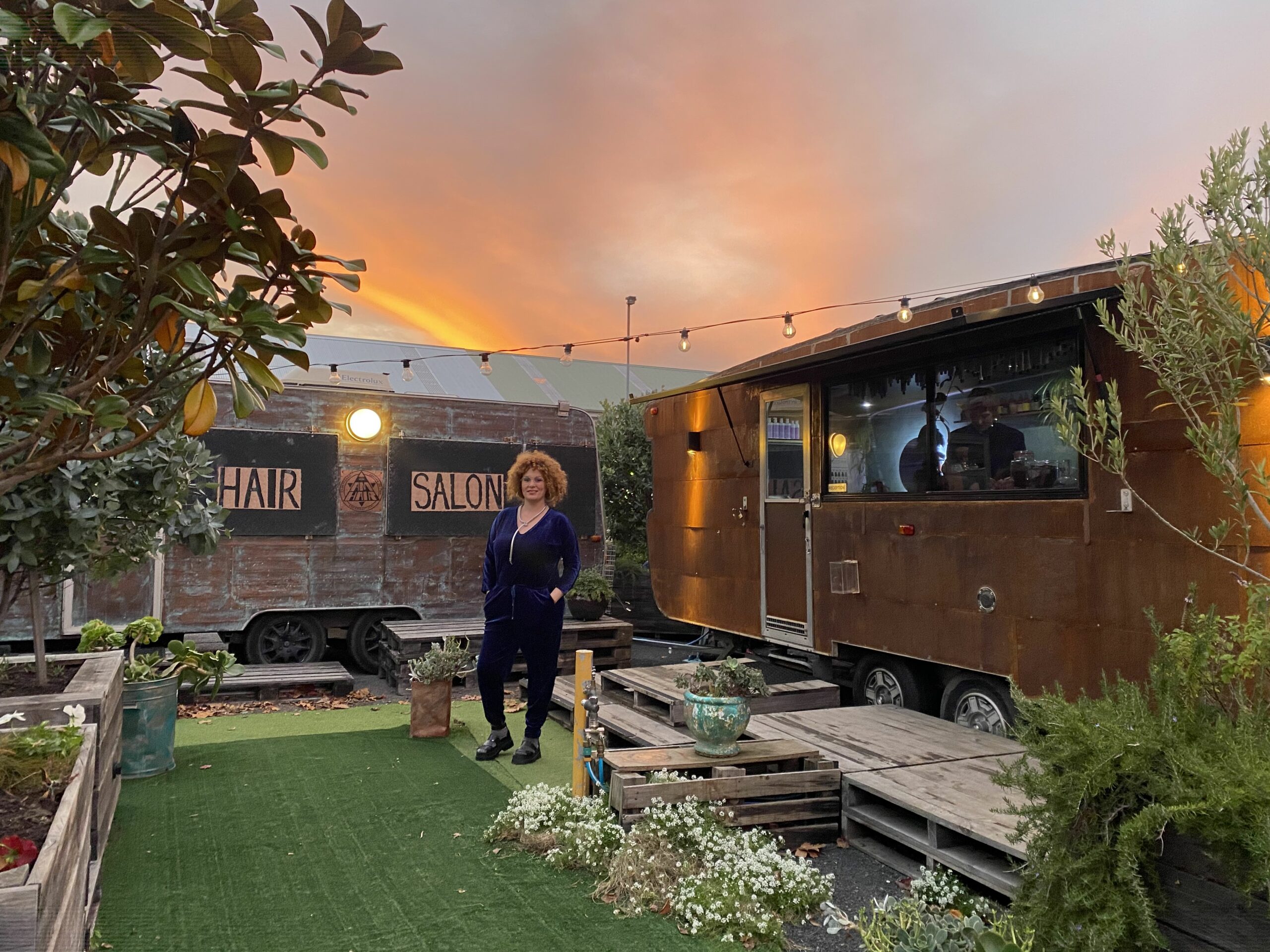 We spoke with Chelsea De Main all about her self-discovery, her hairdressing journey and of course that gorgeous crown of showstopping curls.
"For years I hid my hair's natural state for fear of not looking professional or "done"." Chelsea tells us.
"My Curl Journey truly started the day I ran out of time to straighten my hair and I resorted to leaving the house with my hair in its natural state. I was amazed at the compliments I got from people and started to think that they must be beautiful if this was the reaction of people."
"Since then, my journey has always been about helping hairdressers and guests find a way to embrace natural texture and be able to not only manage but enhance curls to their full potential. Using the right products such as Clever Curl really gives me the confidence to achieve this along with the skills and techniques I learnt doing the Clever Curl Masterclass."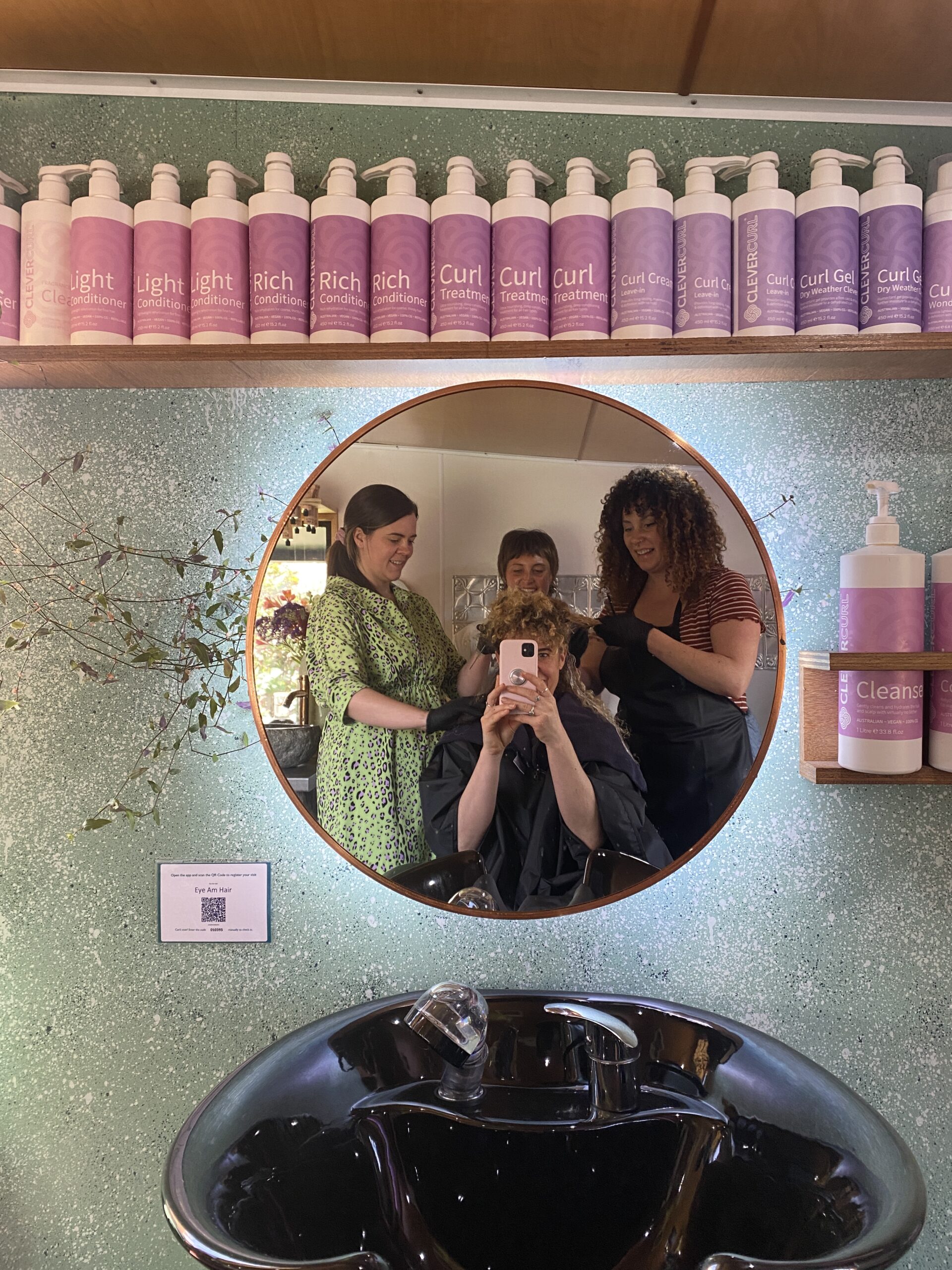 We asked Chelsea about the key things she reminds her guests when embarking on their Curl Journey.
"Be patient and get experimental. I think curls have a memory like muscles, the more you work them the more they come into their own. Understanding moisture and hydration levels is key too."
"The roping technique is divine to help push the moisture of the products into the hair." Chelsea shares.
Roping is a deep conditioning technique designed to ensure maximum hydration by utilising a hand motion similar to milking a cow. Working from roots to ends and back again, the hair is worked in sections and a combination of water and conditioner or treatment is applied. This technique allows each section to absorb as much water and moisture into the hair as possible helping achieve maximum hydration.
As a well-known Curl Specialist in the heart of Hobart, Chelsea is often asked some common questions such as "Is my hair curly?". Her answer: "Find the right hairdresser, the right products, the right techniques, and you're on your way".
"So many people don't know that they even have curls. I was one of them. As they say, where there is frizz, there's a curl waiting to happen."
Wise words to live by Chels, thank you.
Of course, there is one question we never let a salon owner go without asking, what are their go-to Clever Curl products!?
"I love using the Curl Treatment on my hair instead of conditioner as its highly bleached on the ends and needs the extra moisture. Sometimes if I'm feeling flat on the top, I'll swap it out for Light Conditioner on the roots to mid lengths.
I also love a double application of the Humid Weather Gel when the clouds are low here in Tassie for extra protection against the moisture in the cold air."
Amazing advice from an incredible Curl Specialist!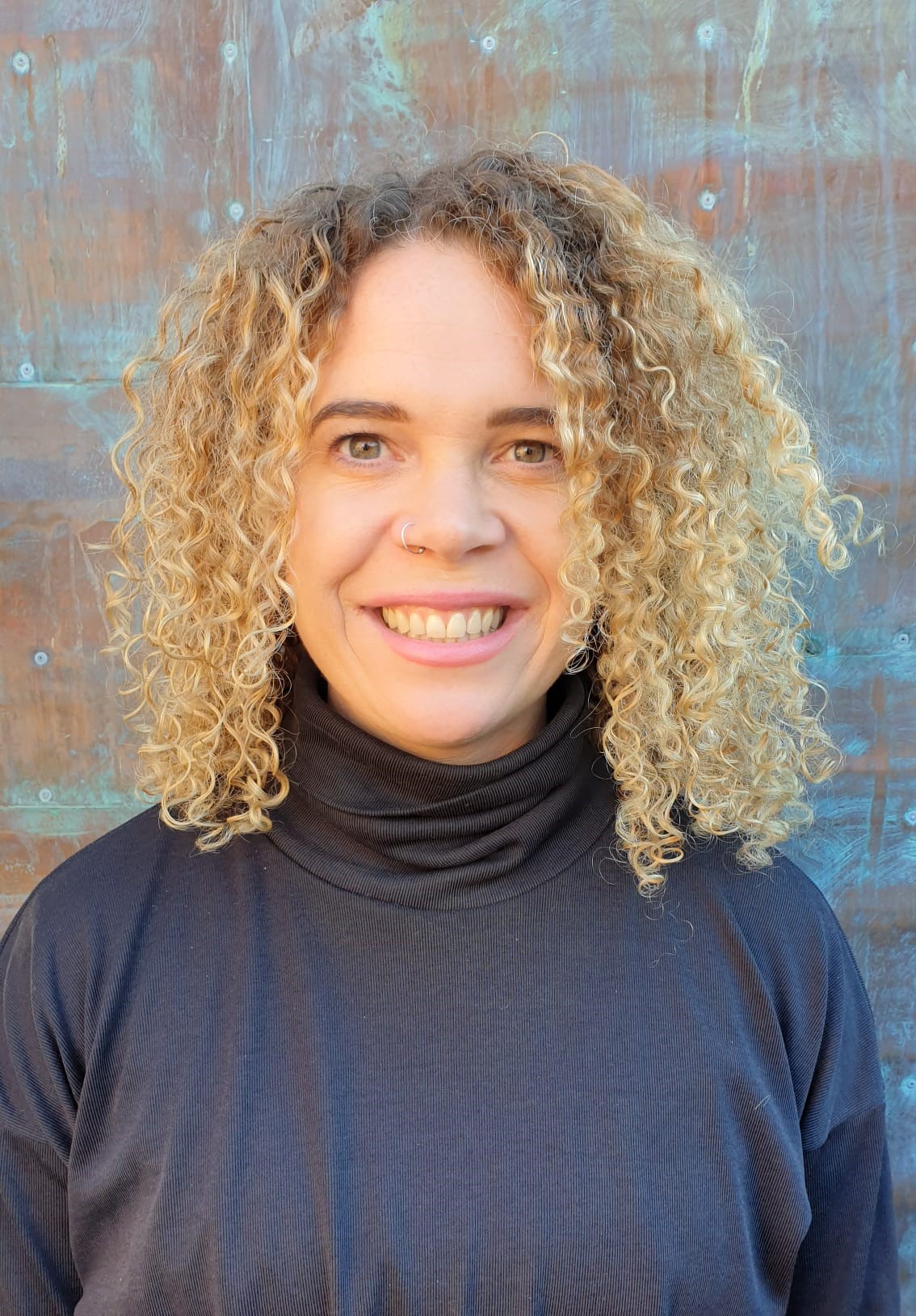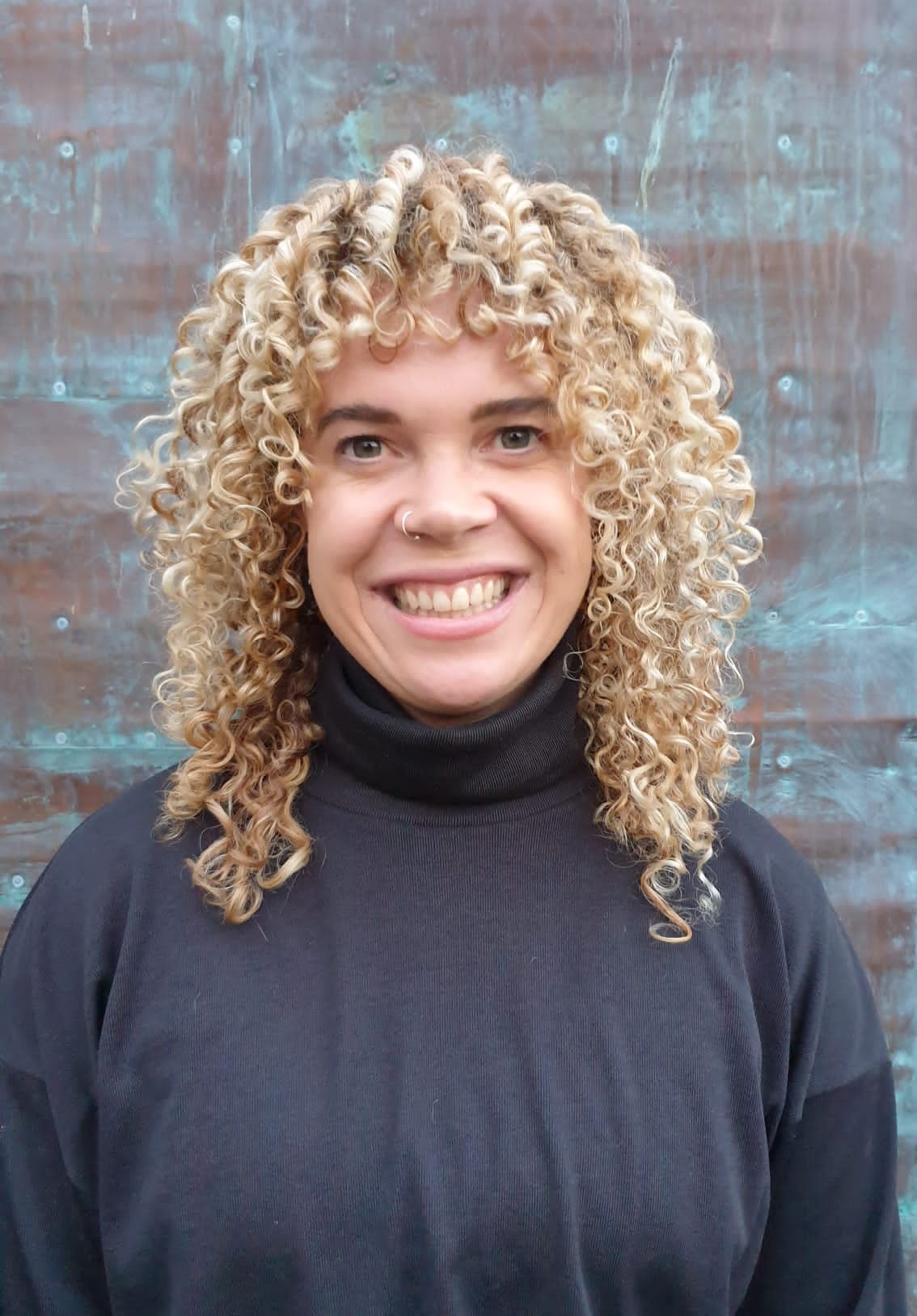 If you're in Tasmania and are interested in the services that Eye Am Hair offer, or just want to check out the beautiful space and talented team you can contact them at contact@eyeamhair.com. Alternatively, give the salon a call on 0488 998 802.
Be sure to also check out the Eye Am Hair Instagram page here: https://www.instagram.com/eyeamhair/