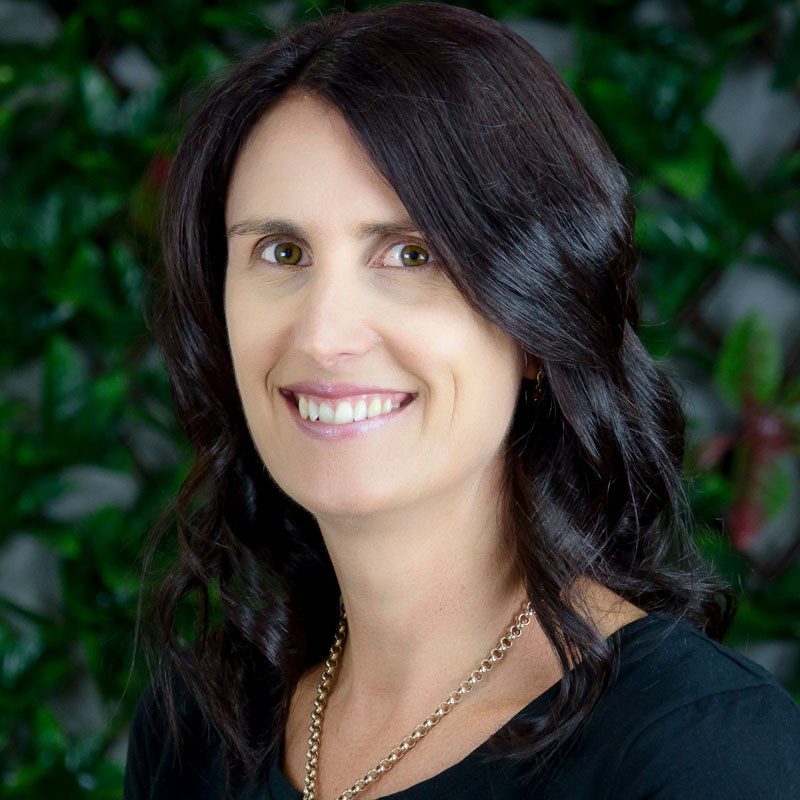 Julia Charters
Owner
Julia is a co-owner of Ethical Brand Co with her hubby Luke. Julia's background is Sales & Marketing Administration with a passion for all things natural & organic being lucky enough to have been brought up by an alternative Mum. Julia heads up the awesome Admin team at Ethical Brand Co as well as managing the production schedule to ensure we always have plenty of your favourite hand-crafted Organic hair care products in stock. Julia also oversees the charitable donations and sponsorships with our key partners.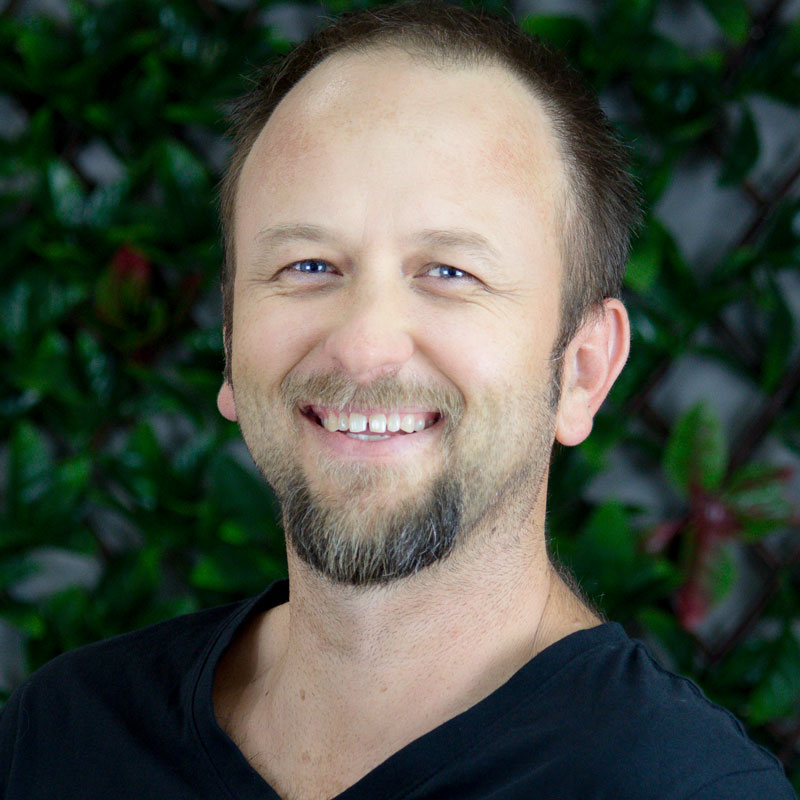 Luke Charters
Owner
Luke is a co-owner of Ethical Brand Co with his wife, Julia. Luke has a background in national sales management and is known for his gift of the gab. He personally visits our wonderful hair salon stockists all over the country to deliver specialist training and education and they all love him! Luke's specialty is his knowledge about hair care ingredients. Luke heads up the Sales & Marketing team and is well known around the office for having a messy desk!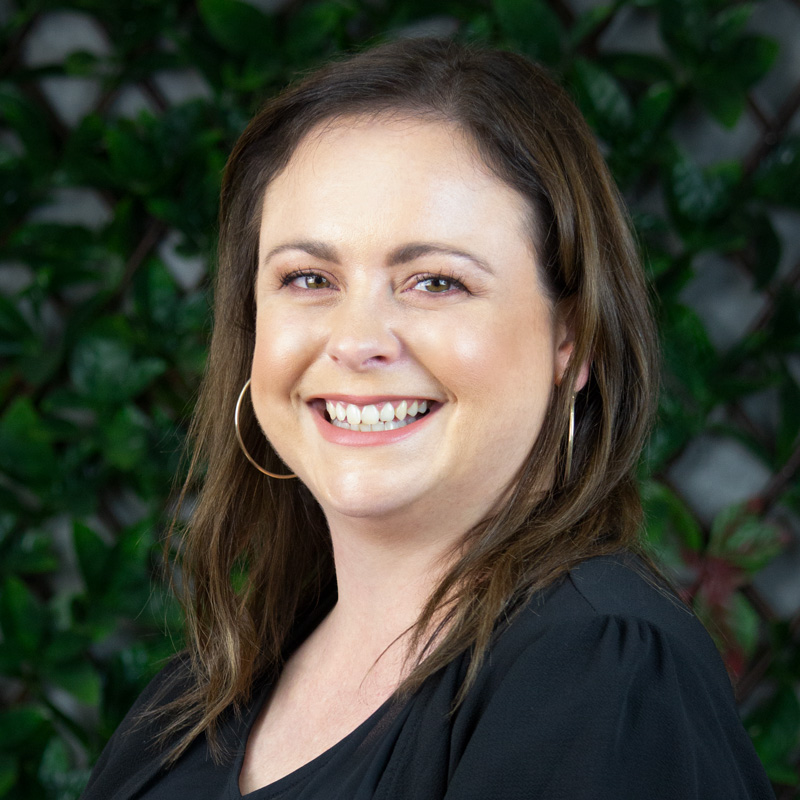 Alexis Johns
Sales & Marketing Manager
Alexis is our amazing Sales and Marketing Manager here at Ethical Brand Co. We are so lucky to have "AJ" coordinating our Sales and Marketing Department and leading our product development team. Alexis has many years of experience as a professional hairdresser and helps to ensure all of our Beautiful Salon Stockists are well looked after. Alexis is always beaming with energy and wearing a smile, she brings an incredible creative edge to our Ethical Brand Co team!!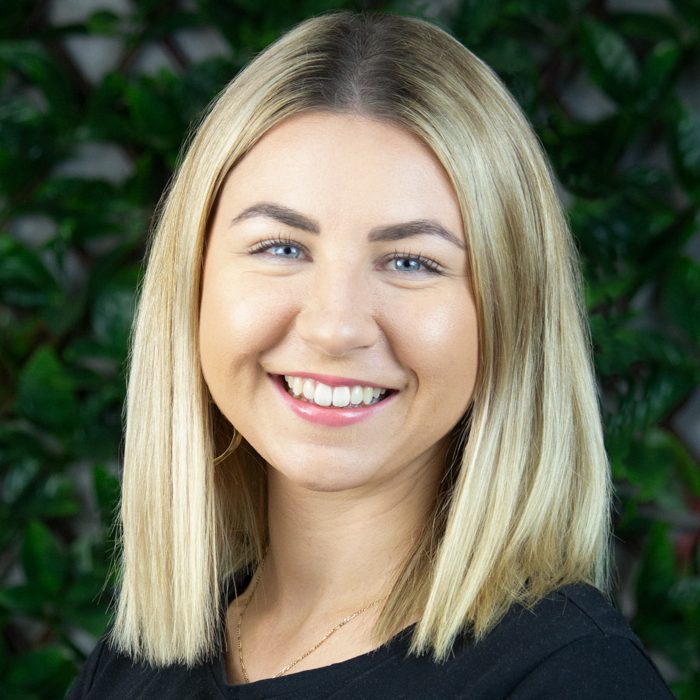 Annie Van Oirschot
Operations Manager
Annie coordinates our customer communications and the daily operations here at Ethical Brand Co. Annie links all our departments to ensure "the show" runs smoothly and when she is not at work, she is working hard in the Gym! There is never any shortage of laughs when Annie is around, her positive energy is infectious..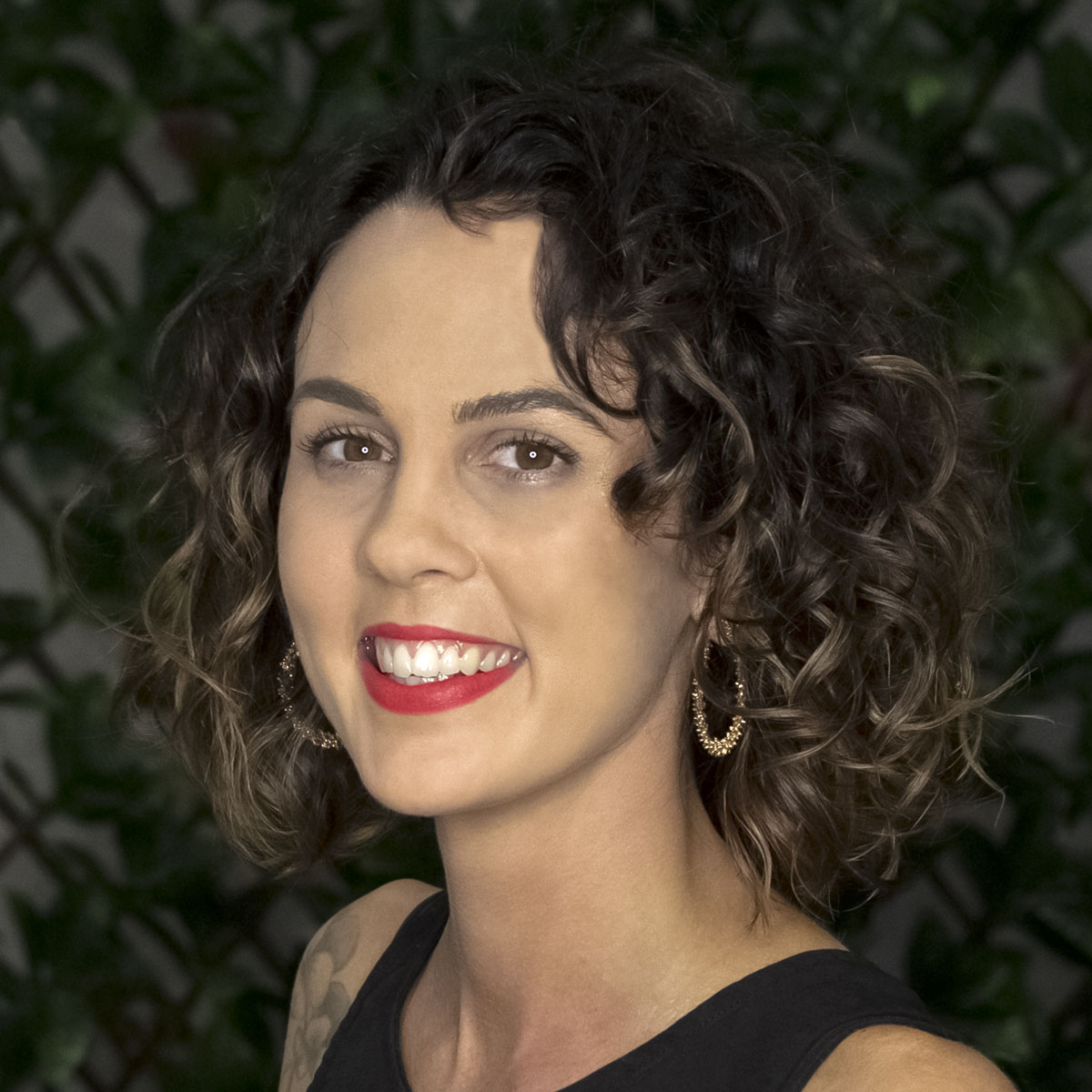 Nathalie Darne
Customer Relations Manager
Nat is one of the founding pioneers of the Clever Curl brand and is the driving force behind Clever Curl's passion for helping everyday people feel empowered and beautiful. She has worked as a hairstylist and product designer for over 15 years and brings a dedicated, open-minded approach to her craft.
Nat oversees our Salon Coordinator Team ensuring all of our customer communications are well looked after.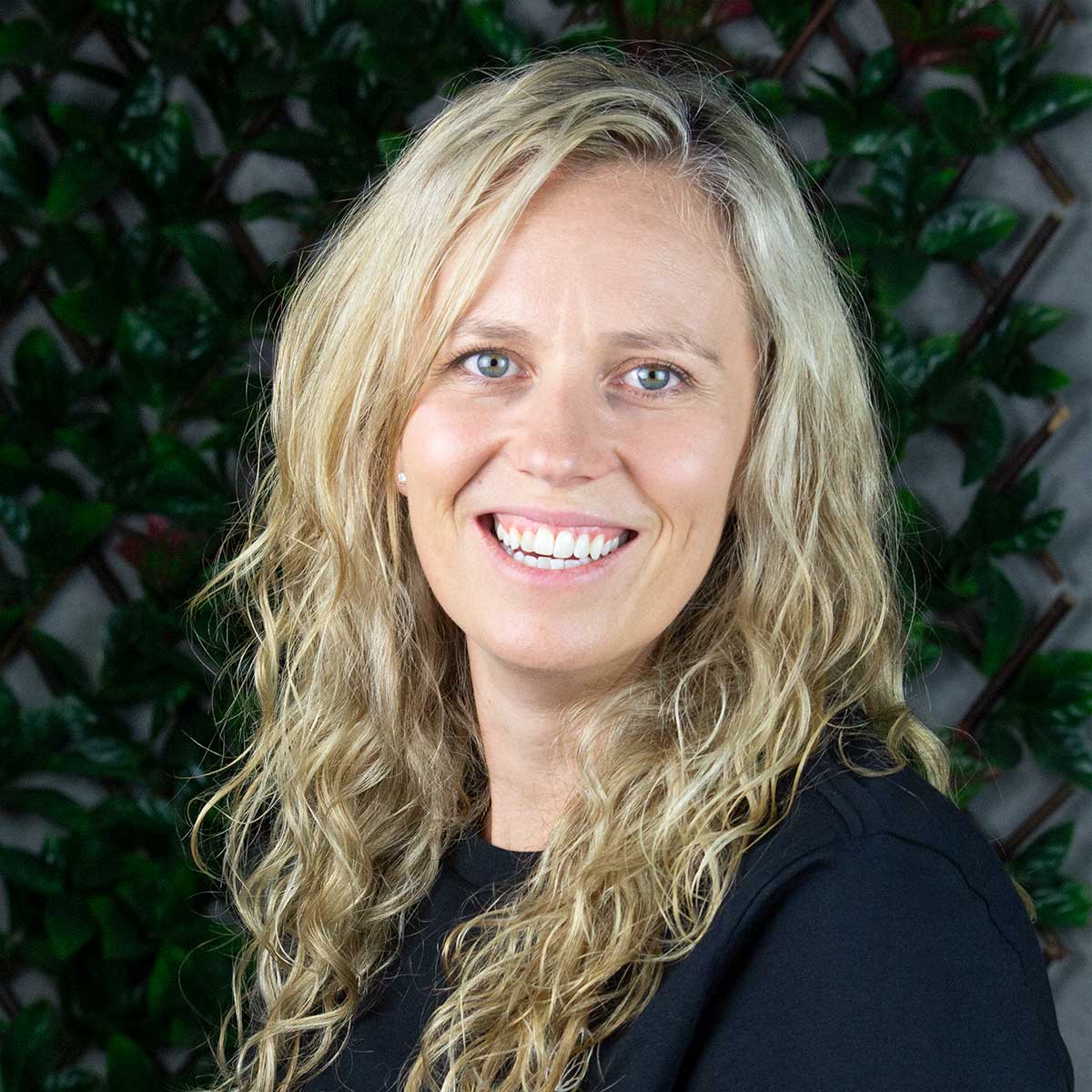 Becky Lamb
Project Manager & Assistant to the Director
Becky joined our team in 2022 and looks after organising all of our major projects, whilst providing support to our Directors. Becky brings a diverse skill set to our team with a long history working in both Sales and Operations. Becky is super organised and helps to keep our team on track to meet important deadlines.
When Becky isn't in the office you'll most likely find her covered in clay at her home pottery studio.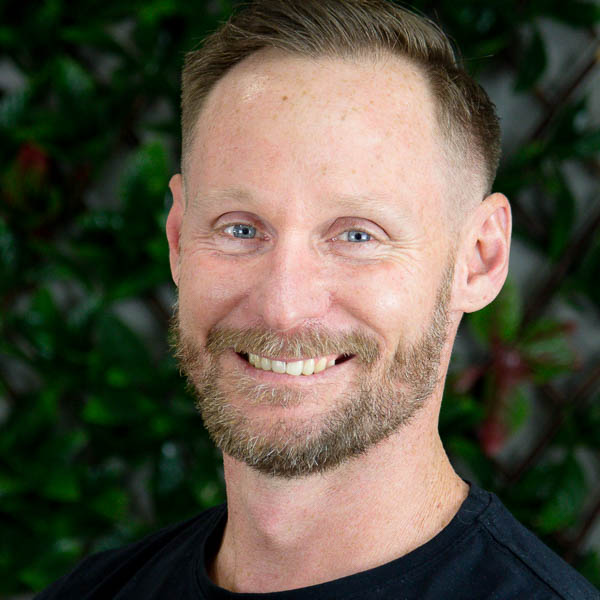 Craig Nissen
Graphic Artist
Craig is our super-talented graphic designer and creates all the beautiful imagery you see for Ethical Brand Co. Our website, social media, posters, magazine advertisements and even the design of our product packaging! Craig is also a talented photographer and street artist. Craig is the walking encyclopedia in the office and answers almost any question thrown at him (he also makes an amazing home-made hot sauce).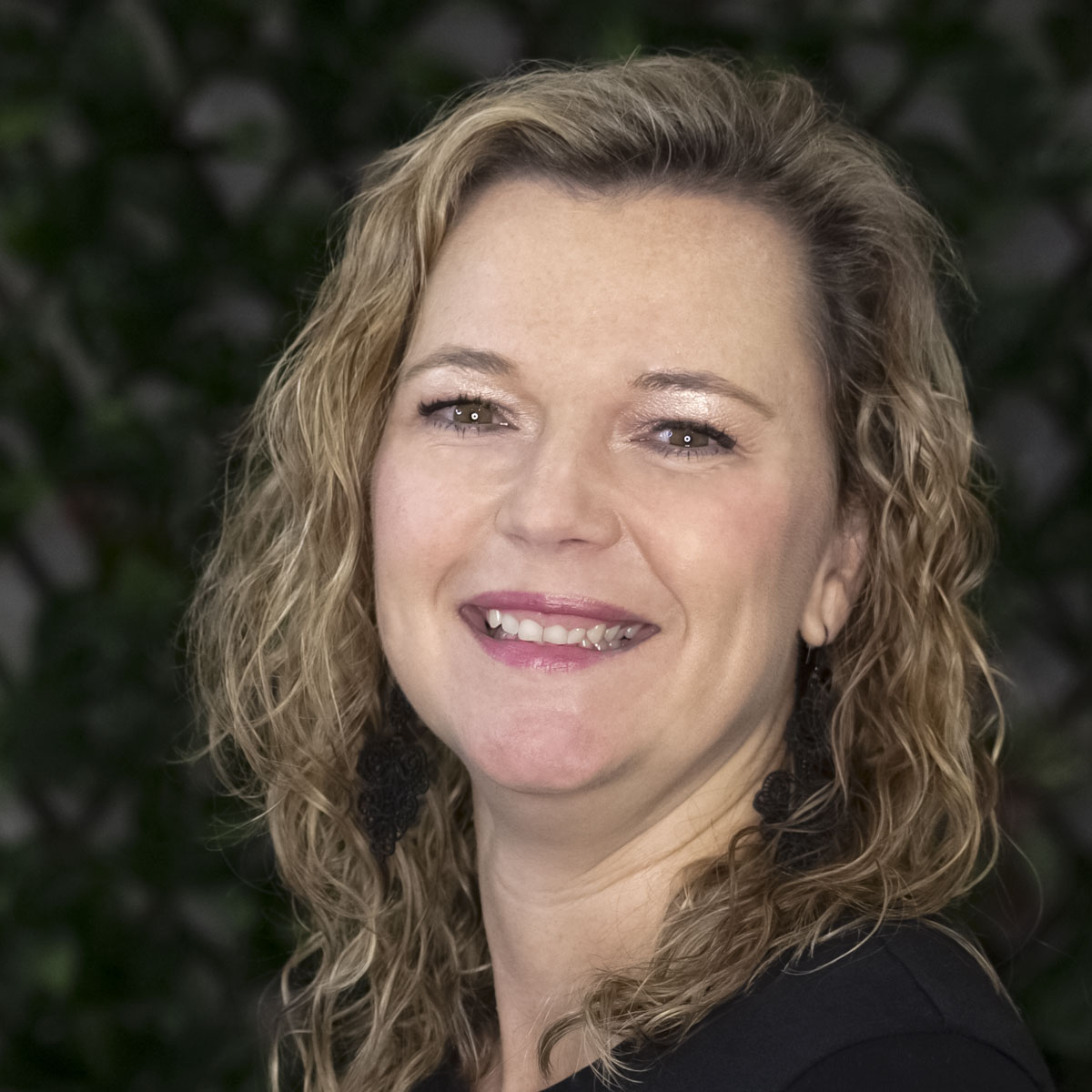 Haydee Willows
Digital Marketing Coordinator
Haydee is responsible for all things digital in the Ethical Brand Co office! She coordinates all our websites, promotions, product development and social media content. Haydee also has a background in graphic design and assists our Head Graphic Designer. Haydee loves to "get things done" and is always rocking a stylish outfit!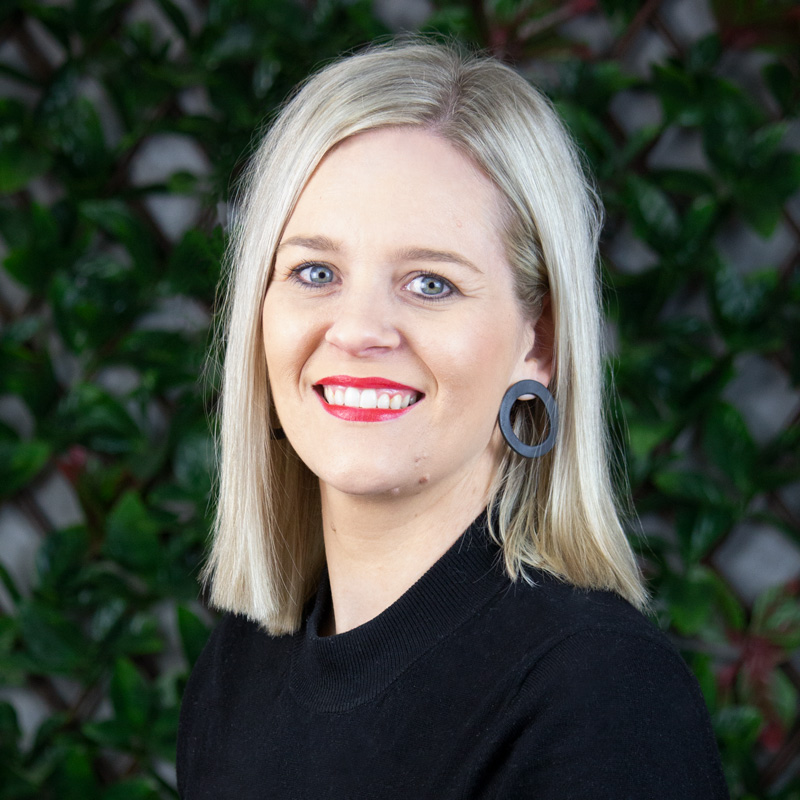 Tiarna Bohringer
Salon Coordinator
Tiarna is one of our professional hairdressers who has been "off the tools" for a few years now and has been part of the Ethical Brand Co family since 2012. Tiarna is very much loved by the team and all of our customers; she is our "go to" for all things EverEscents! Tiarna has fulfilled many roles in the team including currently looking after our salon stockists, coordinating our social media platforms and working on product development. Tiarna is always the voice of reason in our Sales and Marketing team and does an incredible job supporting Ethical Brand Co Management.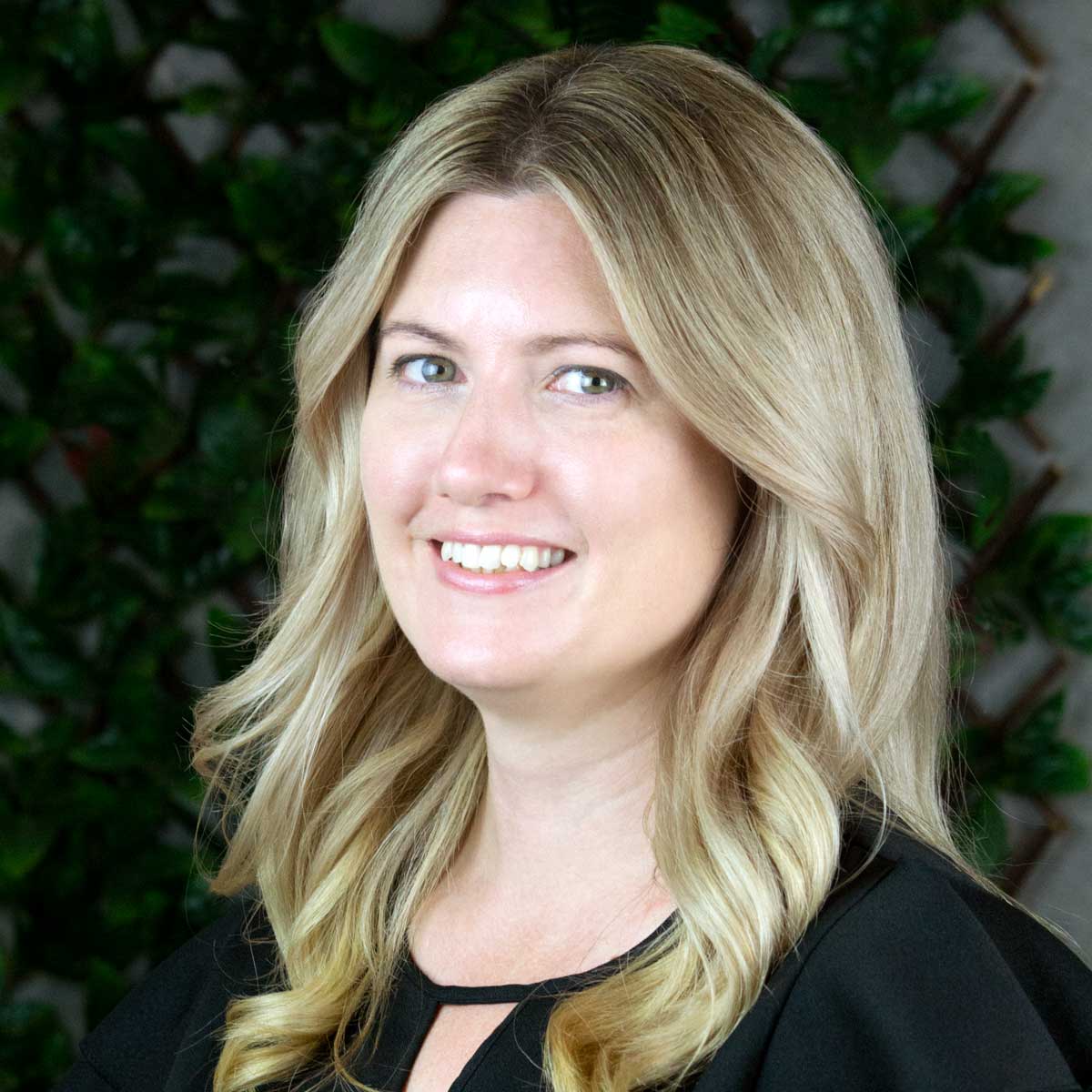 Yvonne Silbery
Salon Coordinator
Yvonne joined the team at Ethical Brand Co in late 2021 and is a part of our Sales and Marketing team.
She comes to us with over 20 years of experience in the Hairdressing industry including salon ownership, salon coordinating and education roles in both Australia and New Zealand.
Yvonne assists in looking after our salon stockists and with coordinating our social media platforms. She is passionate about customer service and empowering people to feel great about themselves.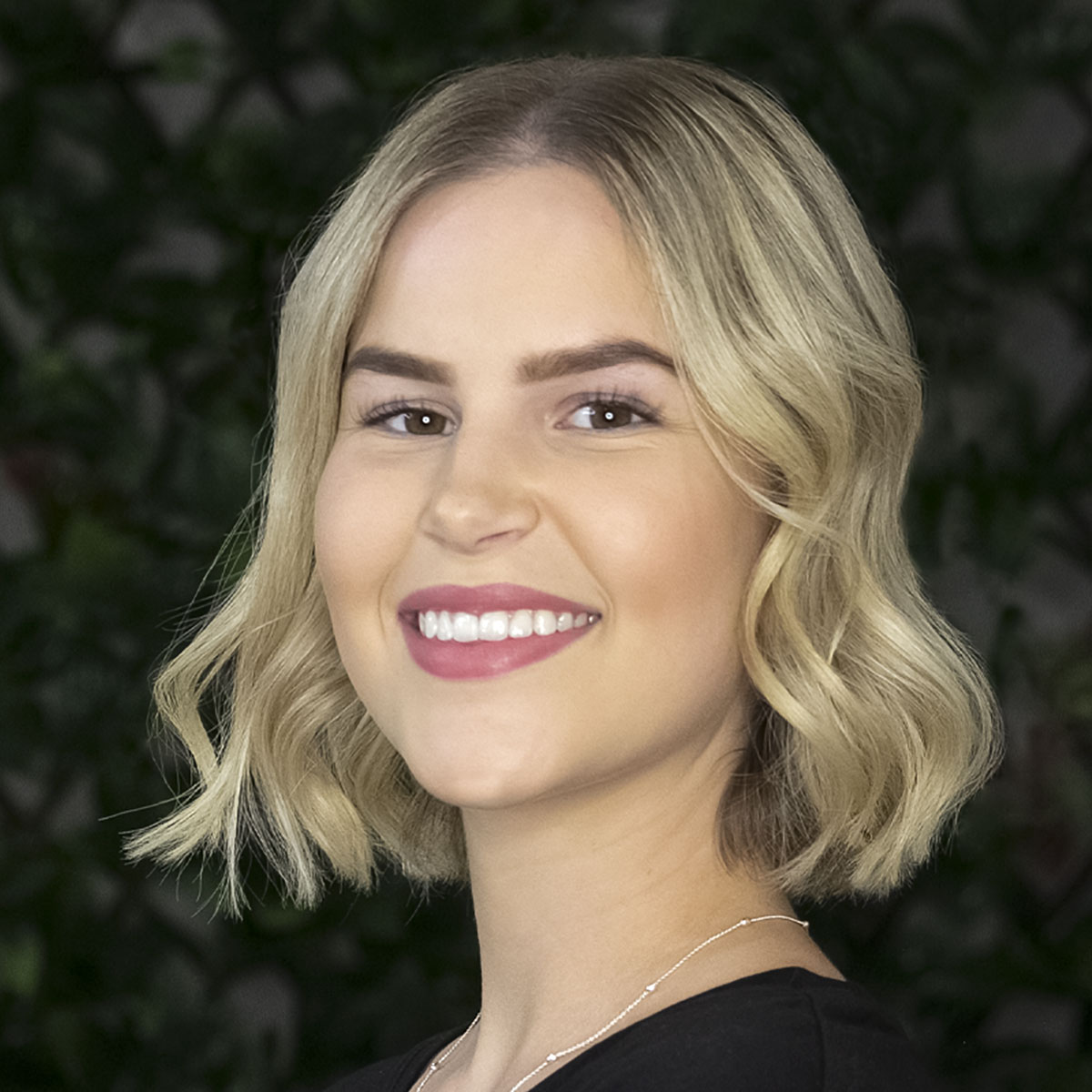 Ellie Thomas
Sales & Marketing Coordinator
Ellie is our youngest team member and is a valuable part of the Sales & Marketing team. Ellie is our go-to for all things Eco Style Project and assists with looking after our salon stockists, coordinating our social media platforms and working on project development. Ellie is extremely passionate about our products and brands and brings a modern, energetic edge to our marketing activities.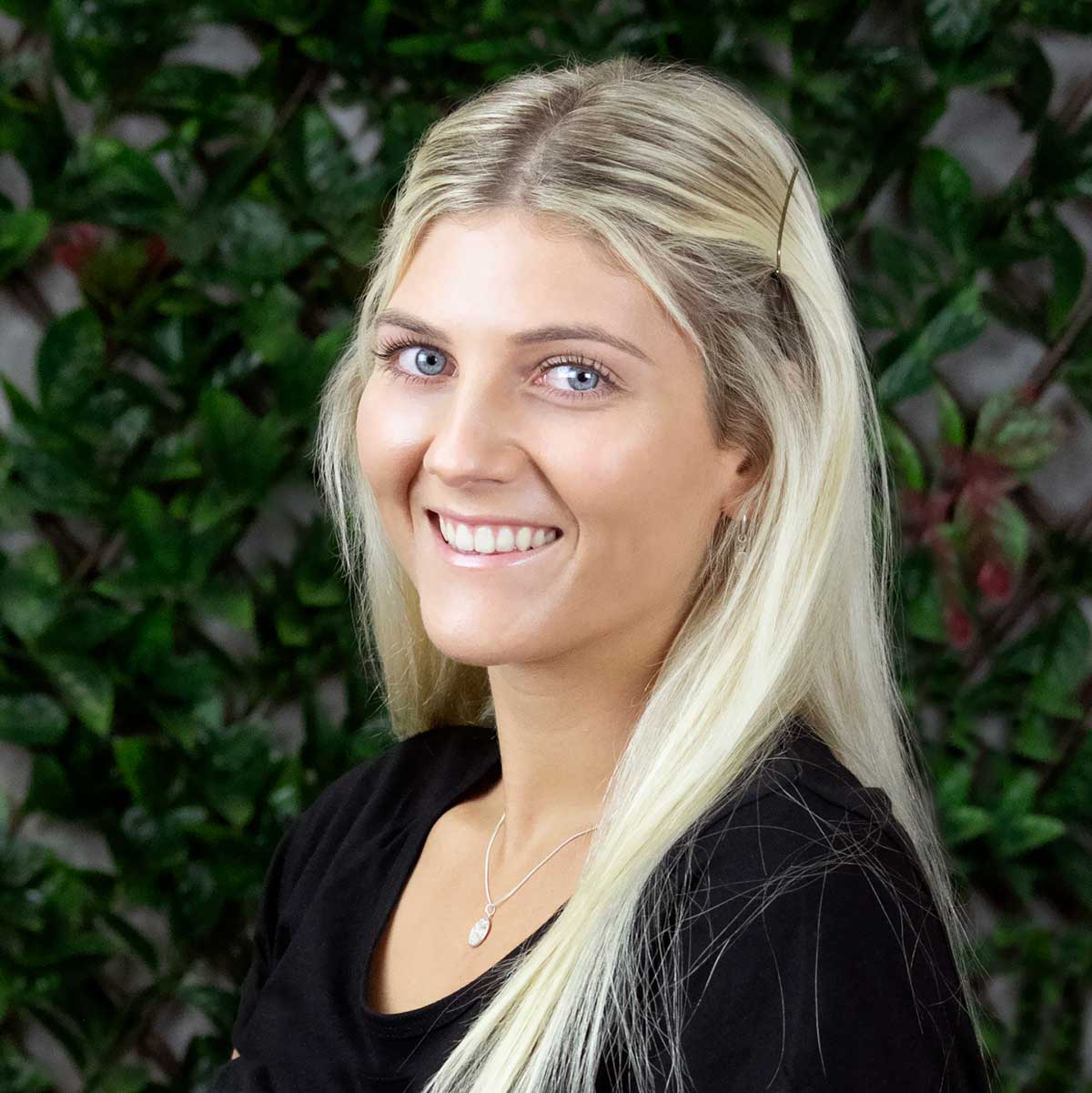 Hayley Austin
Sales & Marketing Coordinator
Hayley has joined Ethical Brand Co as one of the Sales & Marketing Coordinators. Hayley brings a wealth of knowledge and experience from a wide variety of careers in administration and customer service. Hayley assists with coordinating our salon stockists and looking after our affiliates and corporate partnerships. Hayley has exceptional communication and customer service skills with a 'can-do attitude' and brings a vibrant energy to our office.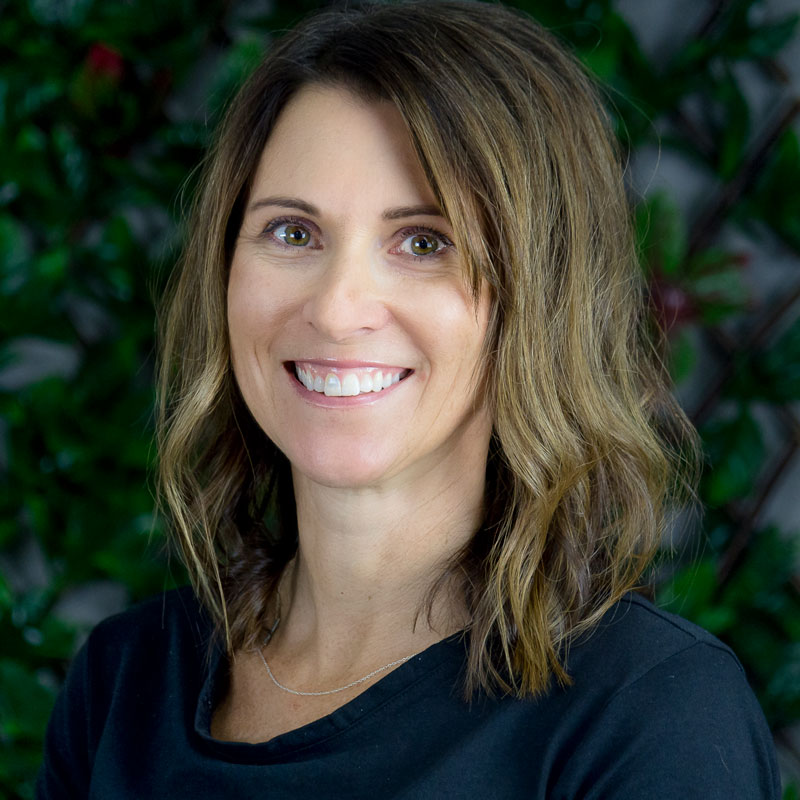 Bonnie White
Customer Service Champion
Bonnie is always the life of the party and makes it a real joy for all of us to come to work every day. Apart from the boring bookkeeping that she does so well, she provides the team with a constant stream of lollies from her lolly drawer, entertains us with her jokes and keeps us in line by casting responsible her "work mum" eyes over all of us… We all love our Bon Bon.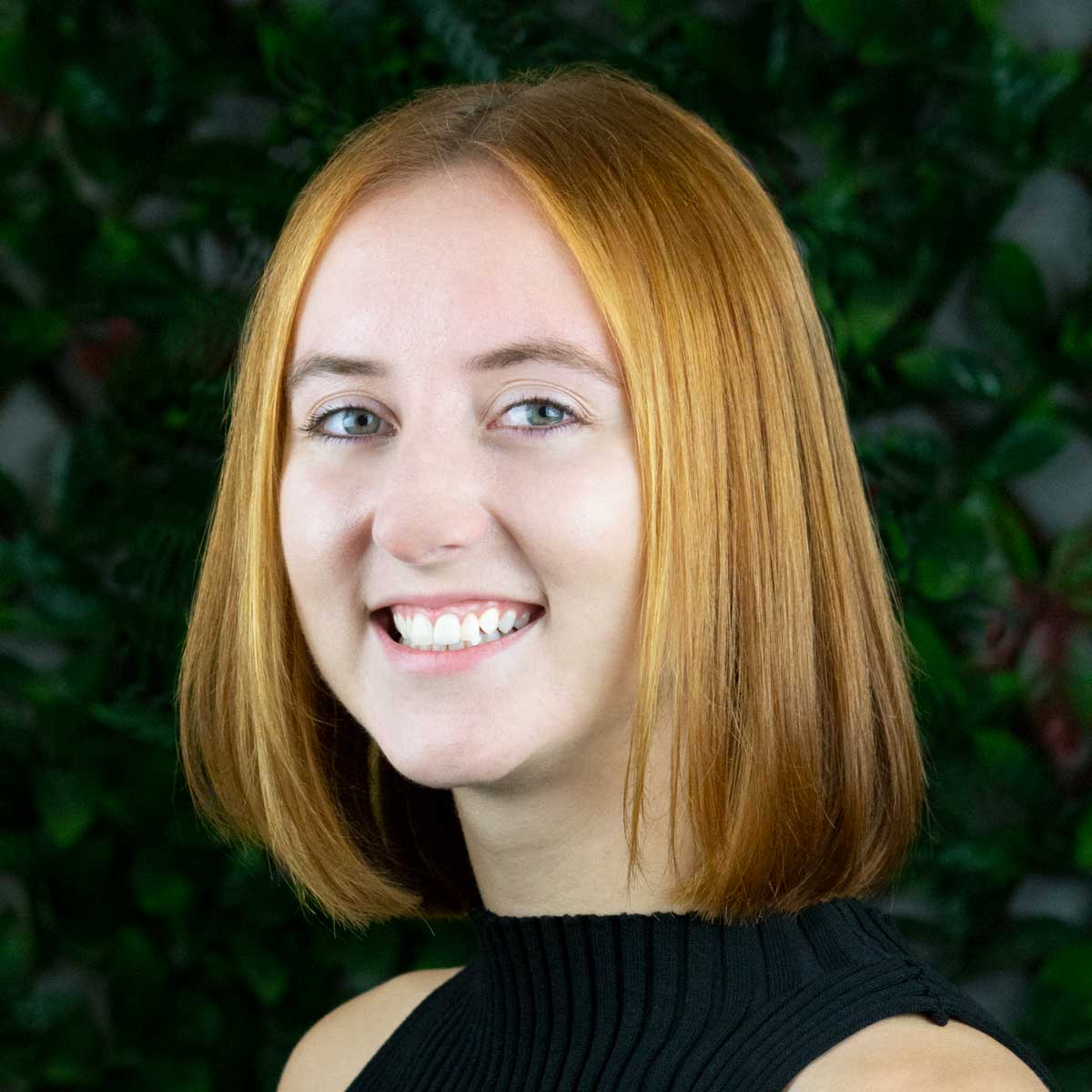 Amy Dunkerley
Customer Service Champion
Amy joined our team in 2019 and already feels like part of the furniture! Amy is responsible for all our administration, customer orders and freight needs. She is an absolute technology wizard and has played a vital part in moving Ethical Brand Co towards being a paperless office! We are so thrilled to have Amy with us and love the relaxed vibes she brings to our team!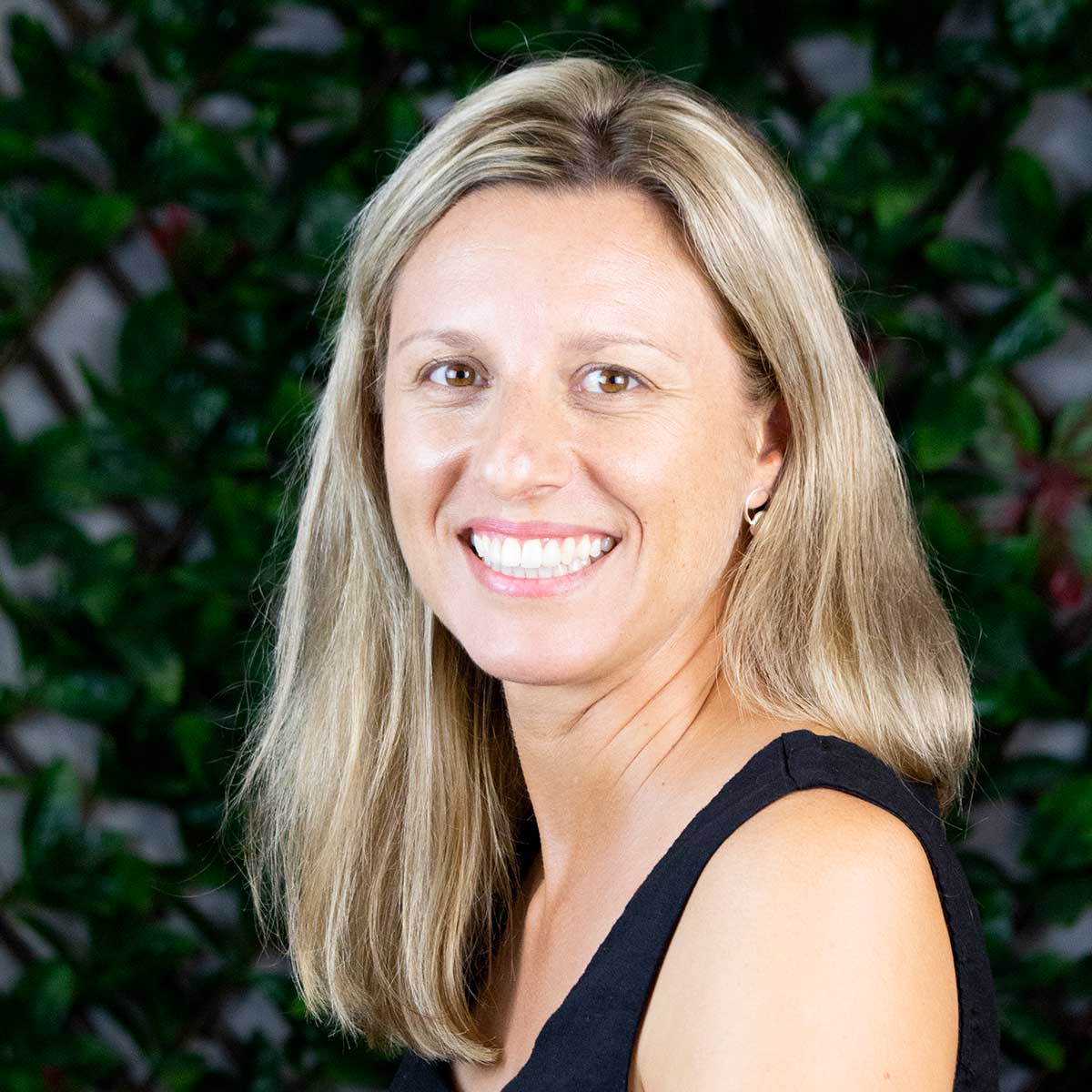 Kim Hauritz
Customer Service Champion
Kim was originally part of the Ethical Brand Co warehouse team but it wasn't long before the Admin Department cottoned on to her diverse talents and adopted her into their team. Kim does a fantastic job taking and invoicing salon orders, assisting customers to HQ and answering many phone calls each day (we almost never see Kim without the phone in her hand). Kim is a pro touch typer and is very speedy in her role. She is a true asset to our team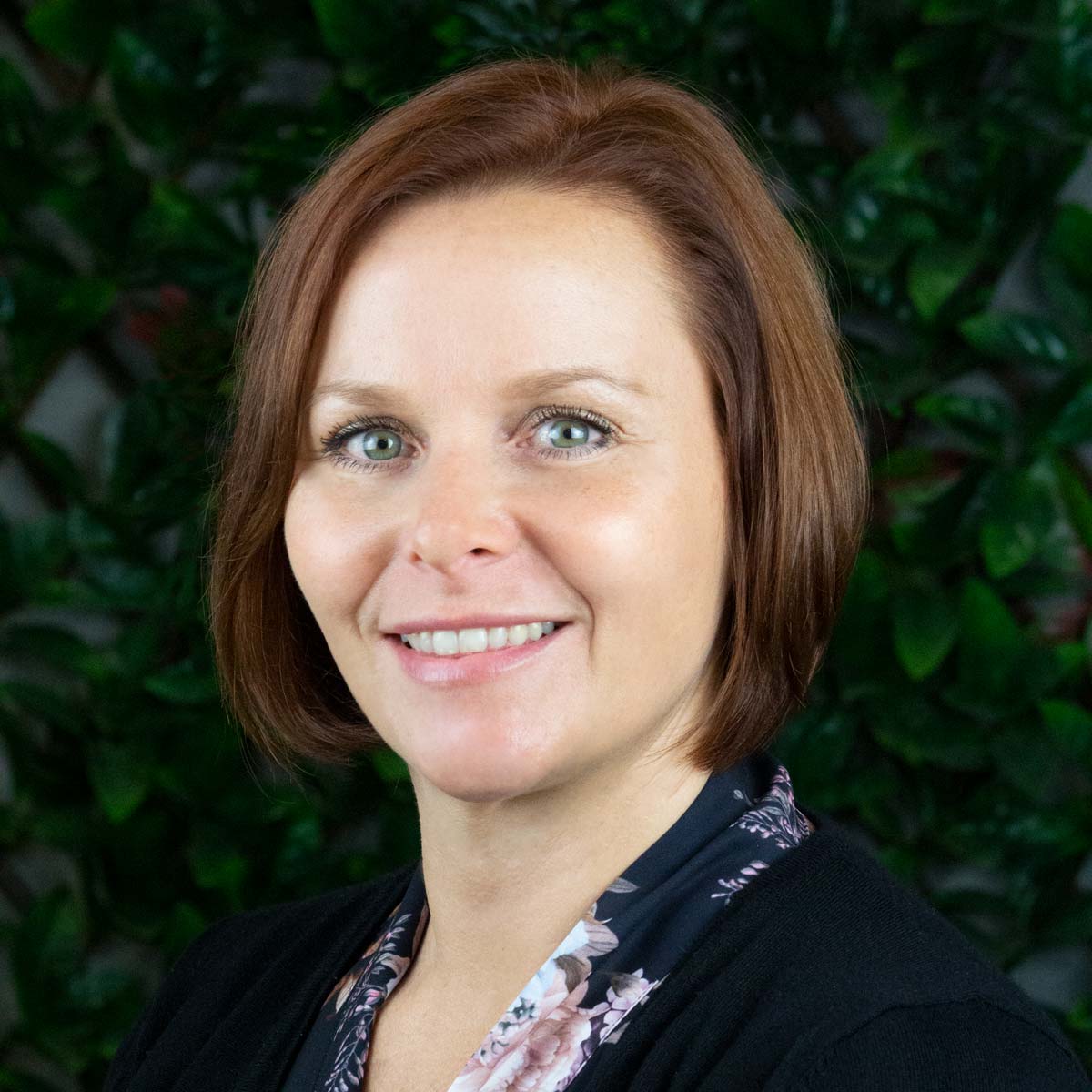 Emmelie Wittermans
Customer Service Champion
Emmelie joined our team in 2021and brings a diverse and experienced skill set to our Administration department. As one of our Customer Service Champions Emmelie does a fantastic job taking and invoicing salon orders, assisting customers at HQ and answering our phone with a smile on her face. Emmelie also supports our Operations Team with keeping a very keen eye on our production schedule, assisted by her fury four-legged friend Peter in the office each week!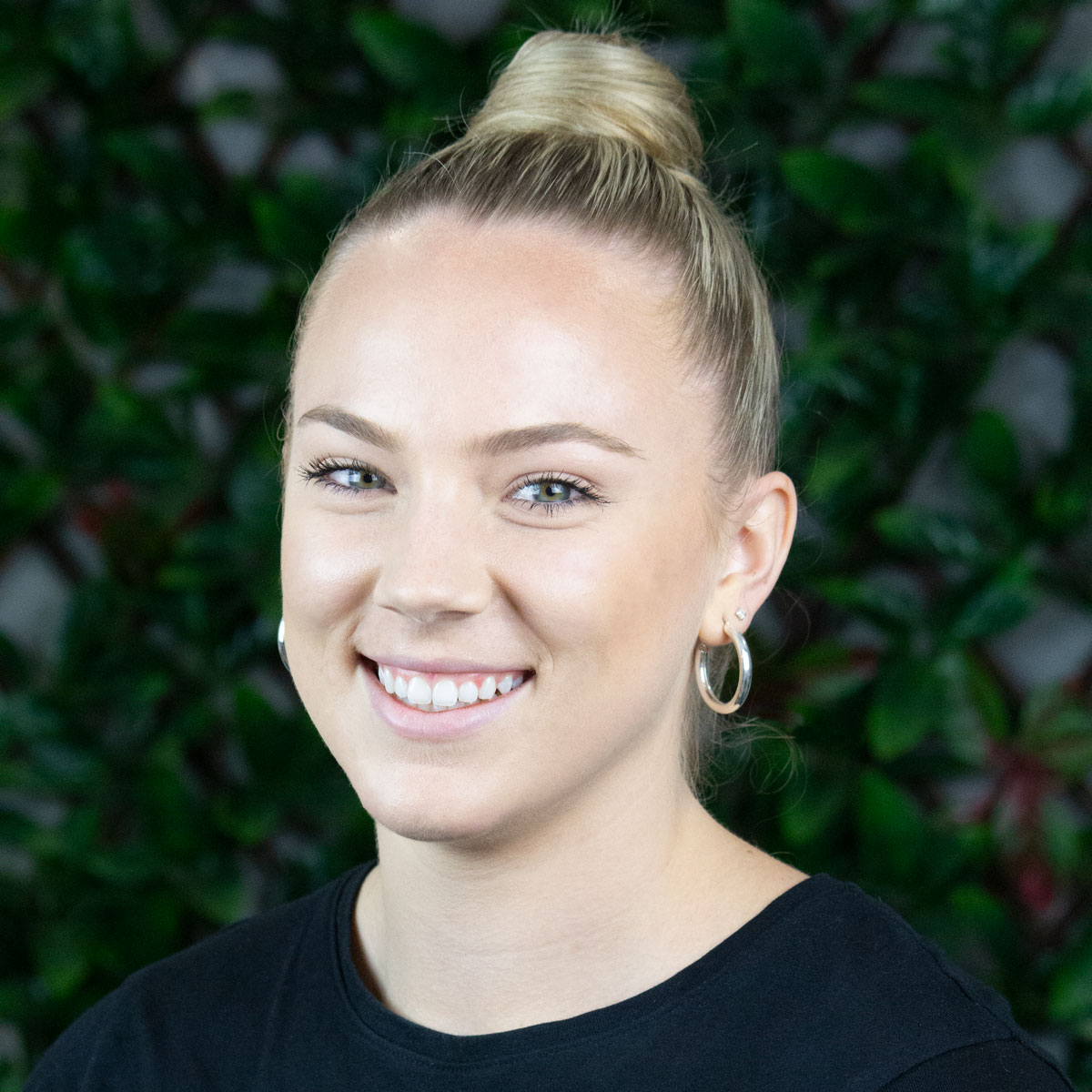 Erin Mugliett
Customer Service Champion
Erin joined our team in 2021 as one of our Customer Service Champions and is the bubbly voice and face of Ethical Brand Co. Erin is responsible for all looking after all our amazing customers with order enquires and always goes above and beyond to provide the Ultimate Customer service experience. Erin provides amazing support to all departments here at Ethical Brand Co and isn't afraid to roll up her sleeves when it comes time to hand pack your beautiful Christmas gift packs. We love having Erin as part of our team, be sure to say hello next time you call!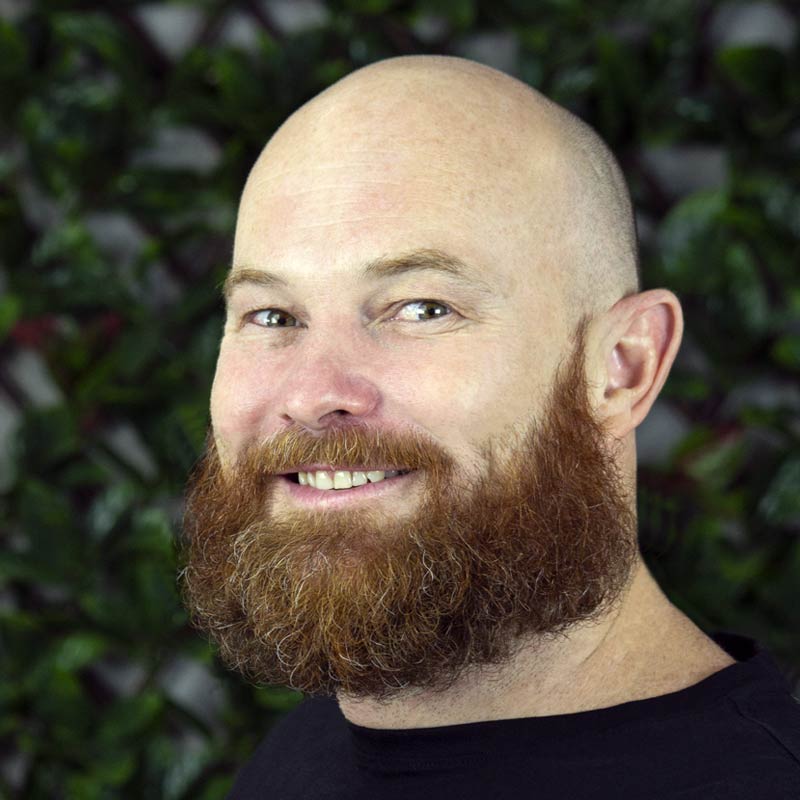 Dylan Phillips
Warehouse Coordinator
Dylan is our leading Warehouse Coordinator and takes care of all the orders we process every day to send all over Australia and around the world. Dylan's attention to detail and precision is second to none. Dylan has great skills from a varied career within business and customer service and brings a wealth of knowledge and wisdom to our despatch team.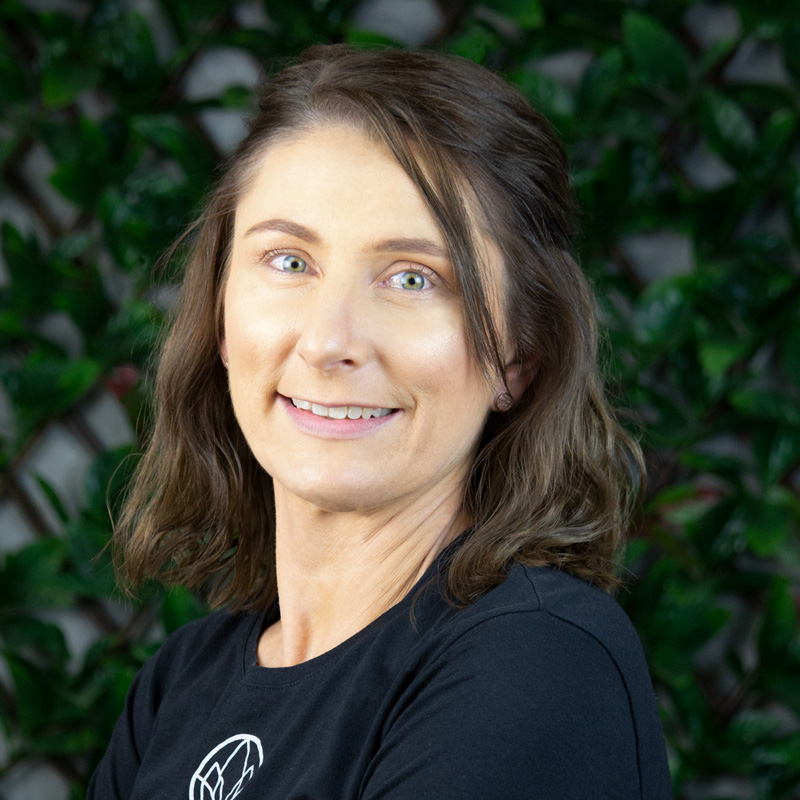 Lisa Tatton
Warehouse Coordinator
Lisa is one of our valuable Warehouse Coordinators – she keeps the wheels turning on the ground! Lisa has a long and detailed past in the production and despatch of natural and organic products and brings an array of varied knowledge to the business. Lisa is known as "speedy" in the warehouse as she processes lots of special orders every day – no gym membership required for Lisa!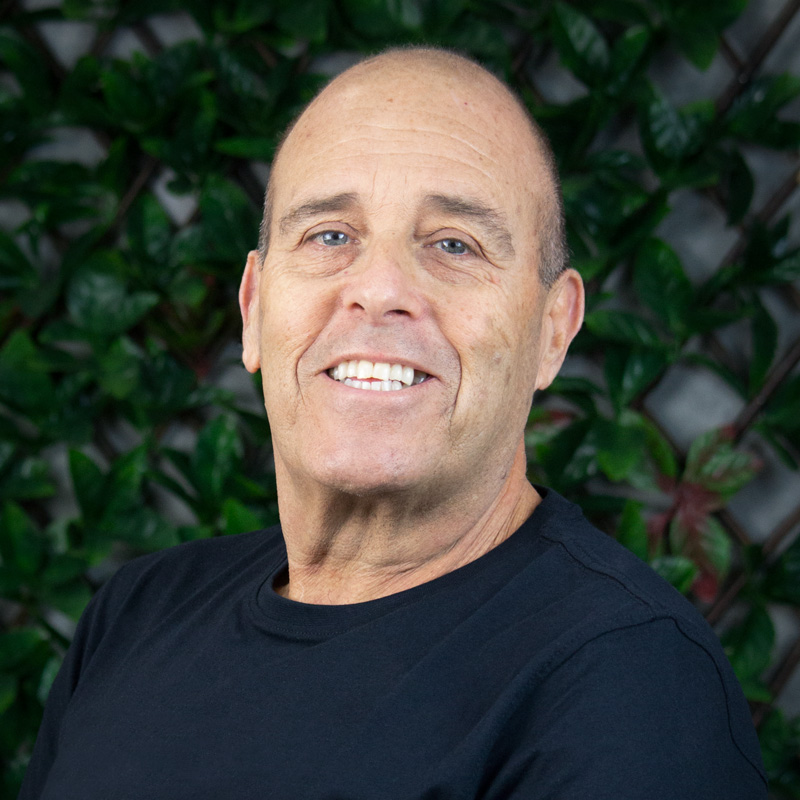 Steve Schindler
Warehouse Coordinator
Steve is one of our valuable Warehouse Coordinators – he brings an array of varied knowledge and experience to the business and is the King of packing orders! We really are a big family here at Ethical Brand Co, Steve is Tiarna's Father and we just love his great sense of humour! Steve is an amazing all-rounder in the Ethical Brand Co warehouse and after hours he enjoys his time spectating sports and is an active Member of his local Surf Life Saving Club!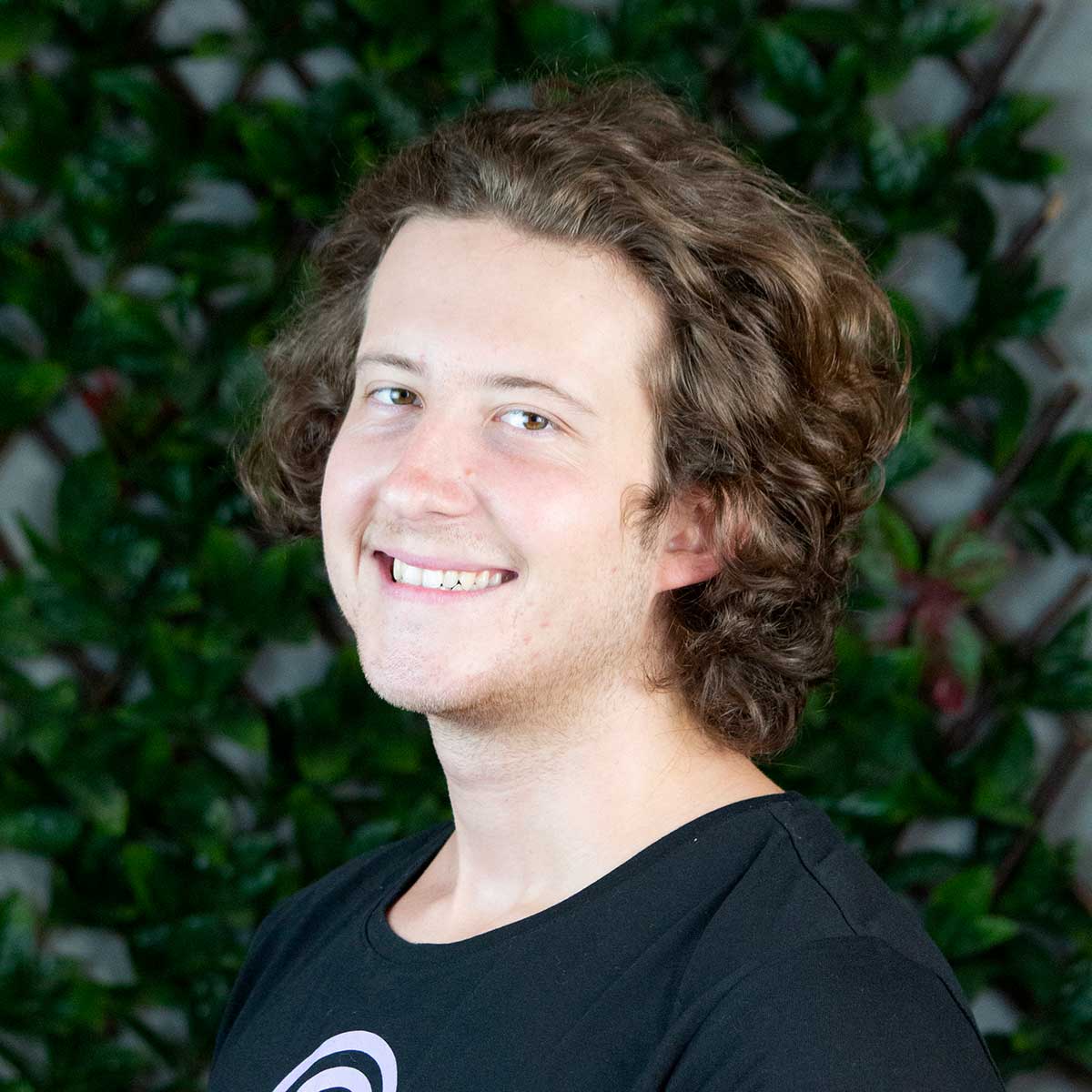 Chandler Sweetman
Warehouse Coordinator
Chandler is the newest member of our warehouse team. Chandler joined Ethical Brand Co at the beginning of the year after completing an International Business Degree with honours. When he is not buzzing around the warehouse, Chandler is enjoying the great outdoors fishing, and kayaking. Chandler is also a keen muso and is a confessed Triple J addict!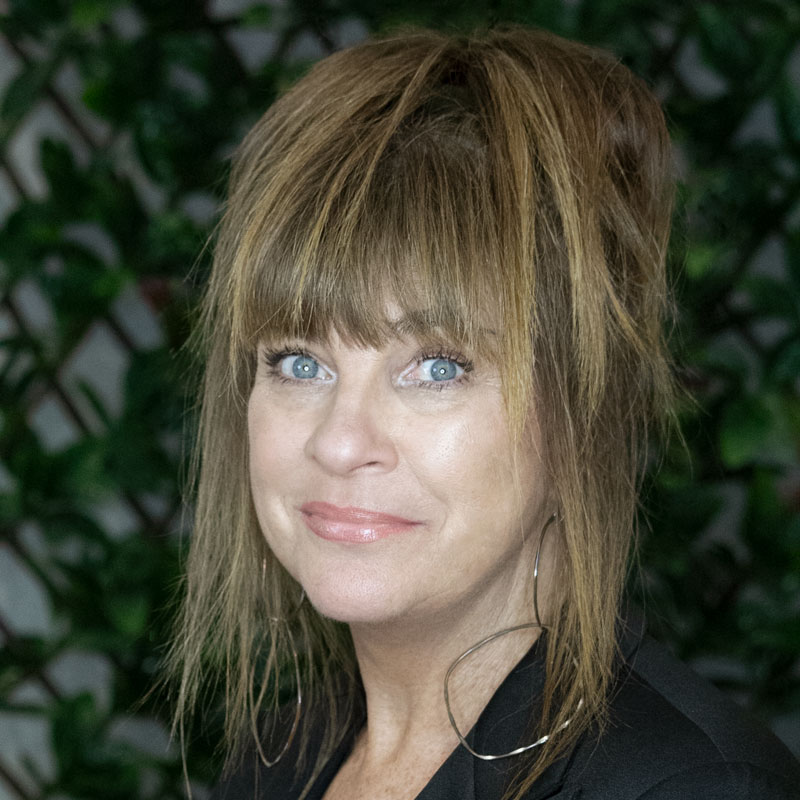 Leah Campbell
Key Account & Education Manager
With more than 20 years in the hair and beauty industry, Leah has experience with a broad range of product categories. Leah has worked more closely with professional organic products for the past 10 years with a focus on educating everyone that would listen! Leah's specialist approach and delivery of bespoke educational content to hairdressers provides the skills and techniques to ensure the in-salon experience is something special for every client. But Leah's biggest love is for Matilda the moodle, her mini poodle/maltese love of her life.