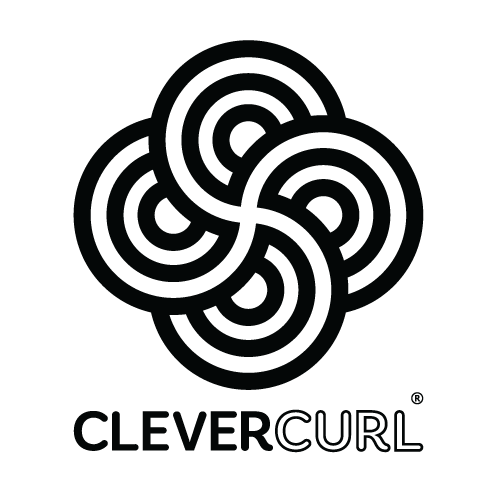 Clever Curl was created by a group of Australian curl specialists inspired by the Curly Girl Method introduced by Lorraine Massey. Brought to you by the team from leading organic hair care brand EverEscents, the Clever Curl range is a highly specialised line of hair products carefully formulated to enhance and embrace naturally curly hair to hold the personality and individuality of curls.
After two years of formula creating, talking with curl specialists and prototype testing in curl specialist salons, this exciting yet simple range of 8 curly girl products was born! Clever Curl products provide exceptional quality, clever ingredients and are completely dedicated to the care of all curl types in any environment. All products are formulated with minimal ingredients and are sulfate and silicone free to ensure that nothing gets in the way of beautiful, natural curls.
Delivering moisture and the ability to hold a healthy hydrated curl are paramount functions across the range with the added benefits of Certified Organic Aloe Vera Juice and Rice Water Protein providing the perfect balance of nourishment and strength.
And, while your curls reap the amazing benefits that Clever Curl products have to offer, you can feel good knowing that your products are 100% Australian made and owned, cruelty free, vegan and made with a reduced carbon footprint.
Clever Curl is your curl's best friend!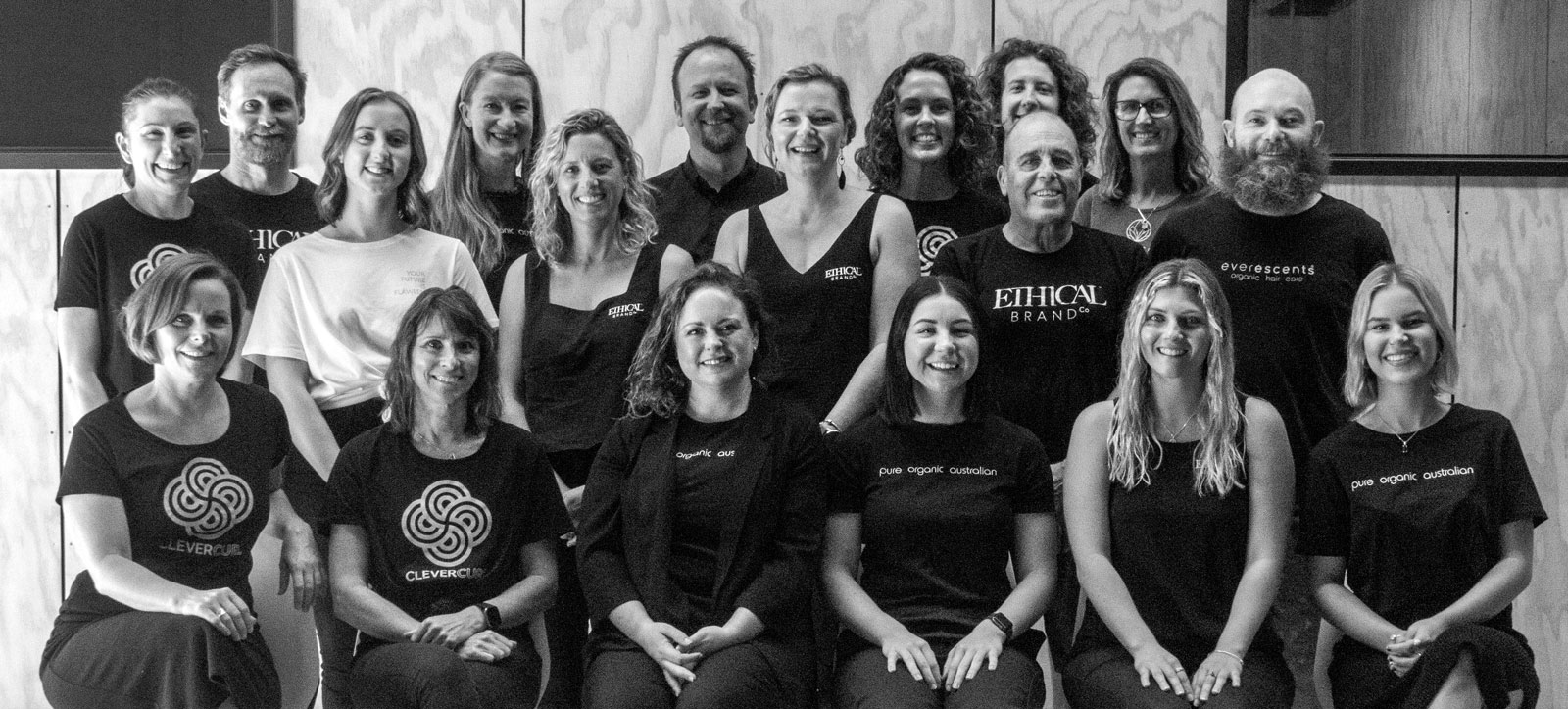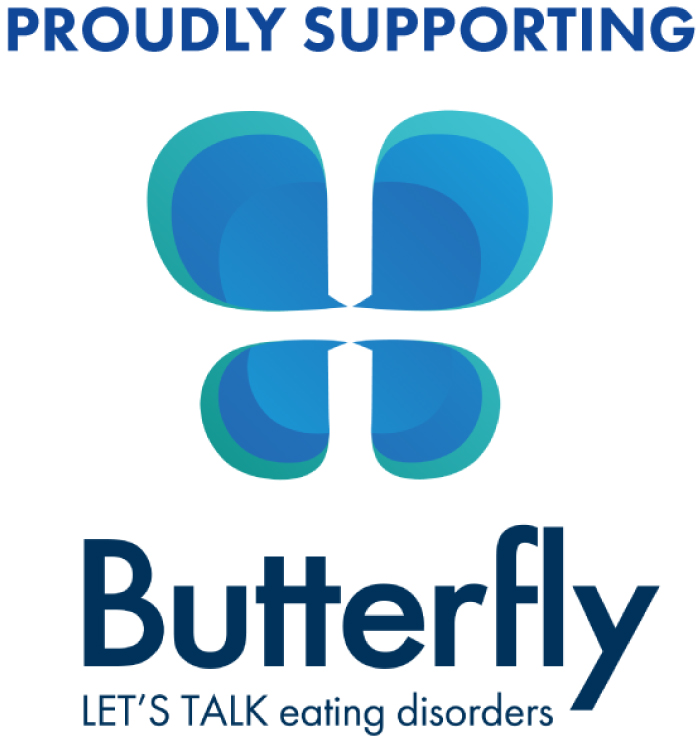 Clever Curl supports Butterfly Foundation by donating 10c from every product sold. We love Butterfly's vision to 'live in a world that celebrates health, well-being and diversity'. Butterfly Foundation offers a multitude of services and programs that provide support, treatment, prevention, early intervention, education and training to help those affected by eating disorders and negative body image.
 Body dissatisfaction is the top ranked issue of concern for young Australians (Mission Youth Australia Survey 2015), and a risk factor for eating disorders. Over one million Australians are estimated to have an eating disorder, yet less than 25% of people access specialised treatment and eating disorders are the most fatal of all psychiatric disorders. Butterfly Foundation hopes to establish a better future for eating disorder sufferers, the need for which has never been more urgent.
To find out more about how you can help spread 'The Butterfly Effect' and support the work of Butterfly Foundation, visit www.butterfly.org.au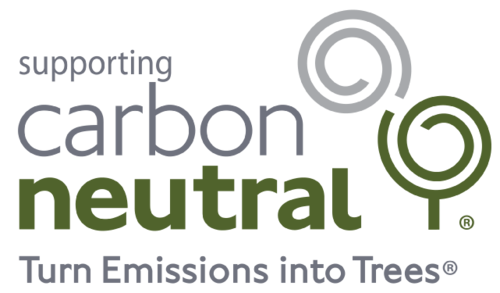 Ethical Brand Co is committed to reducing our carbon footprint and having a positive impact on our climate and environment. We are proud to purchase one tree every business day of the year, helping to reduce the amount of carbon in the atmosphere. We also support Carbon Neutral's Plant-a-Tree program by planting a new native Australian tree for every new salon who stocks our products. That's over 500 trees planted every year!
To read more about Carbon Neutral's amazing work, go to www.carbonneutral.com.au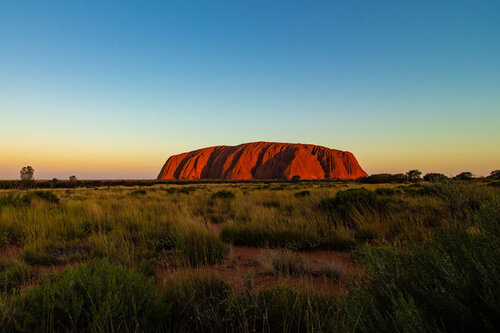 Clever Curl acknowledges the traditional custodians of the beautiful land we have the honour of working, living and playing on – the Yinneburra clan of the Gubbi Gubbi people.
We acknowledge their loss of life, land & livelihood; the displacement of children, family & community; the fragmentation of identity & history. We are proud supporters of Reconciliation Australia and the work they do to educate the community and strengthen the relationships between Aboriginal & Torres Strait Islander people and non-Indigenous Australians.
We share their vision of living in a just, equitable and reconciled Australia.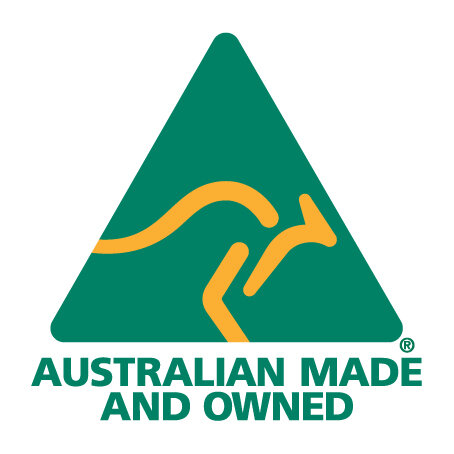 Clever Curl is a 100% Aussie owned company with all products being manufactured in Australia. Valuing Australian Trade is about purchasing and sourcing materials and ingredients from Aussie suppliers including bottles, labels, posters and marketing materials.
To find out if your favourite brands are truly Australian, go to www.australianmade.com.au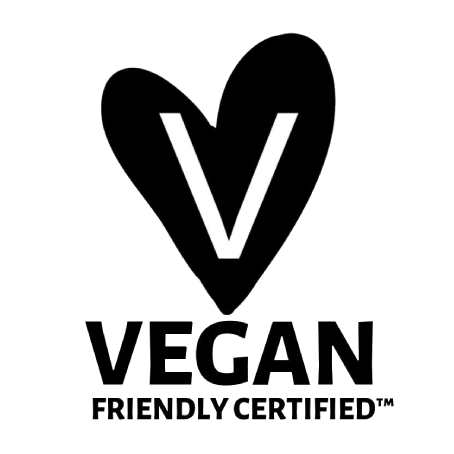 Clever Curl is a Vegan Friendly certified company with all Clever Curl products complying to Vegan requirements. Ingredients lists are clearly explained on all Clever Curl products and are also available on the Clever Curl website.
For more information on vegan friendly brands, go to www.safecosmeticsaustralia.com.au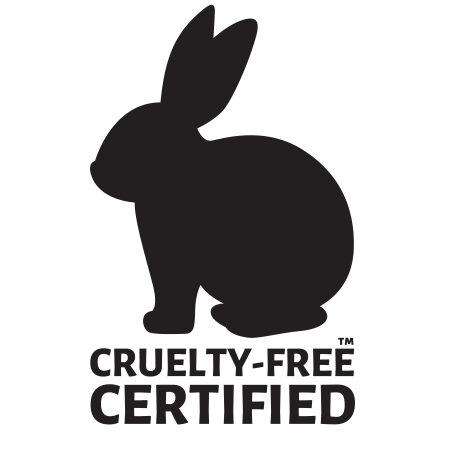 Clever Curl is against the testing of cosmetic products and ingredients on animals. We do not and will never test our products or ingredients on animals, nor will we ever commission others to do so. Clever Curl will continue to campaign until there is a world-wide ban on testing cosmetic products and ingredients on animals.
The team at Clever Curl have a strong passion for ethical and cruelty free manufacturing. To show our commitment Clever Curl has obtained official accreditation from Safe Cosmetics Australia.
To find out more go to www.safecosmetics.com.au