With hairdressing running through her blood, Thais Pantigas knew she was destined to be a creative! Born and raised in Sao Paulo, Brazil, Tais first picked up the scissors at the ripe age of 14. Her mother owned and managed an acclaimed hair salon for more than 33 years and through curiosity, Thais' talent, flair and creativity was immediately obvious. 
In her early 20's Thais studied and specialised in skin and body care, working with Anna Pegova, one of Brazil's most renowned Hair and Beauty Institutes. By 2007, Thais had moved to Australia and emerged herself in the hair industry, basing herself in the leafy Sydney suburb of Annandale. 
Thais is now the Creative Director and Owner of Tais Hair Studio and has established herself as one of Sydney's leading Curl and Colour Specialists, bringing her unique and much-loved Brazilian flair to her work.
Ever since Thais came on board as an official Clever Curl stockist soon after its launch in 2019, we have been dying to interview her for our Salon Feature Articles.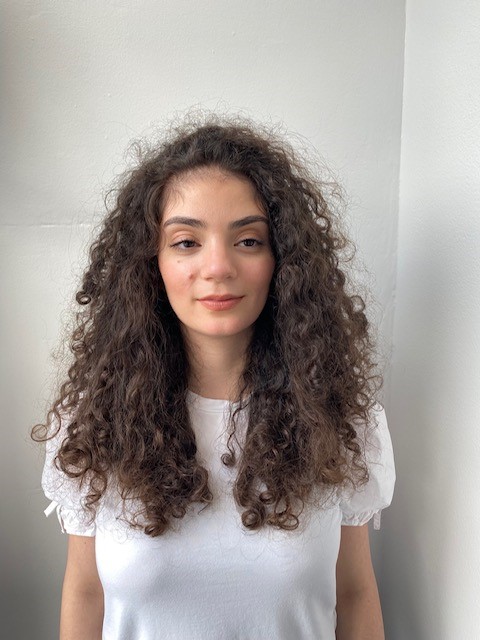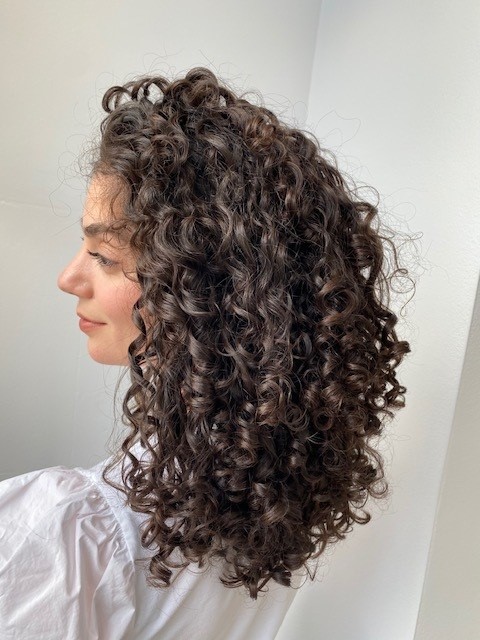 We asked Thais to share some of her best advice for our amazing curly community and the key things to remember when embarking on your curl journey.  
"One of the most important things to remember when embarking on a curl journey is that your curls are unique, and your lifestyle will play a big role on deciding what direction to take.  Less is more and to be yourself is the key. Embark on this journey with open mind for different ways and techniques, try out and give it some time."
Thais is often asked by her curl clients "How do I get more volume?" and "What is the difference between a wet and dry cut?"
"As each curly client is different and they are all on their own curl journey it is important to take that time to ask questions and work with your client to help them understand their hair."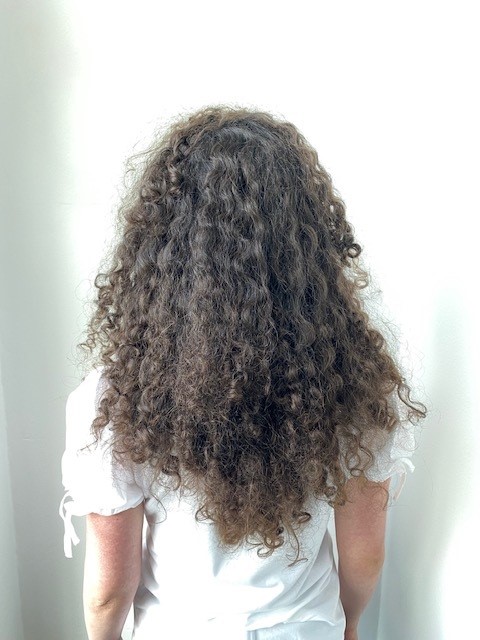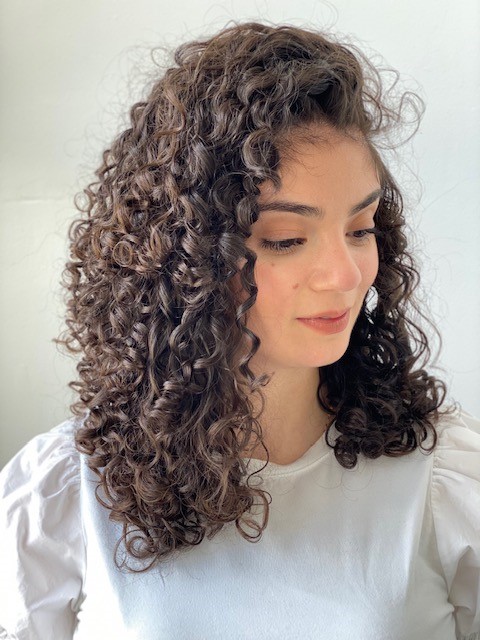 Of course, we couldn't let Thais go without asking what her favourite Clever Curl product is and which techniques she finds work well. 
"My go to product is definitely the Wonderfoam. It moisturises as well as gives texture.  I love to combine it with the Curl Cream for extra hydration and the Humid Weather Gel for extra hold. 
My favourite technique is styling using the wet brush. It is simple, fast and gives the best curl. The squish to condish is also one of my favourites, great for hydration." 
Through Thais' passion for curls and drive to encourage her clients to embrace their natural self, you feel incredibly welcome and confident at her salon. If you're in Sydney and looking to take the leap into embracing your natural texture, look no further than Tais Hair Studio.  
You can find Thais at 101A Johnston St, Annandale or contact the salon on (02) 9660 1373. 
You can also check out more of Thais' incredible curl work on Instagram at @taishairstudio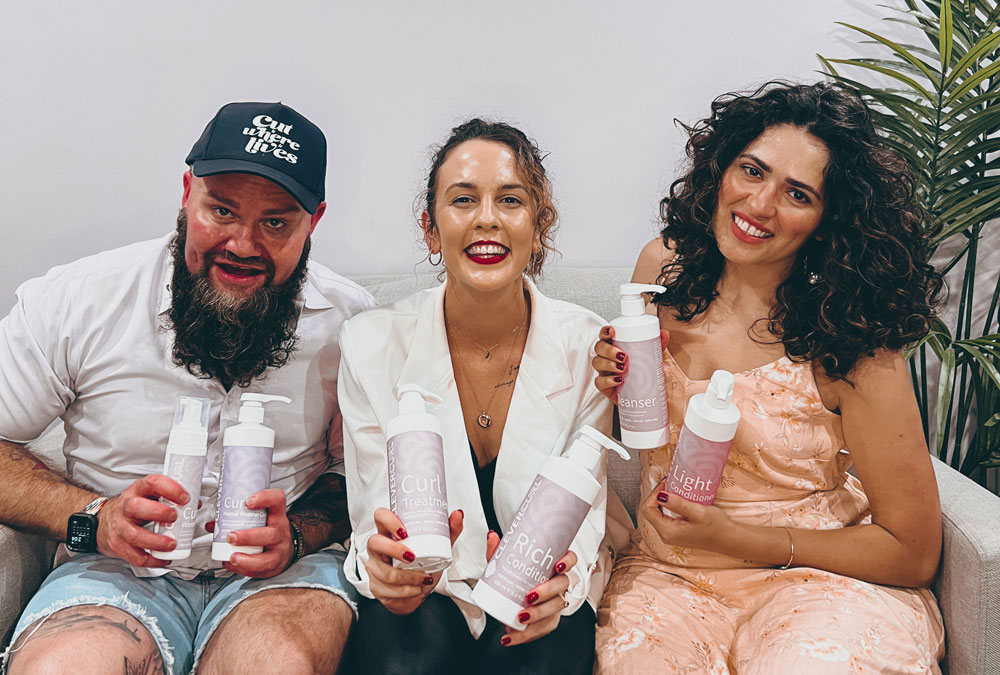 "Tais (right) with our Clever Curl Educators Nathalie and David on her recent visit to Clever Curl HQ"
Clever Curl Salon Feature Article: Tais Hair Studio – Thais Pantigas