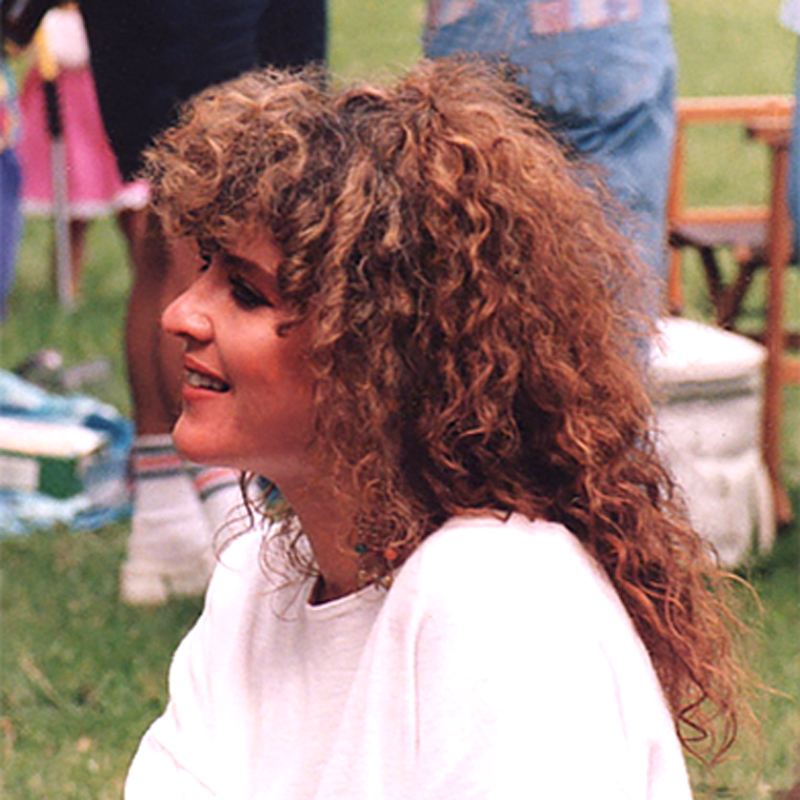 "I am so thrilled to finally have a bottle of the most amazing product for dry curly hair in the whole wide world !!!
I went straight into my bathroom and spritzed my hair with water and then with a twenty cent size of Curl Treatment I worked it through my hair and WHALLA.
I can't wait to have to do it again tomorrow just to see the magic happen again.
With a massive big basket of THANK YOU'S."
Susan, Gold Coast
2021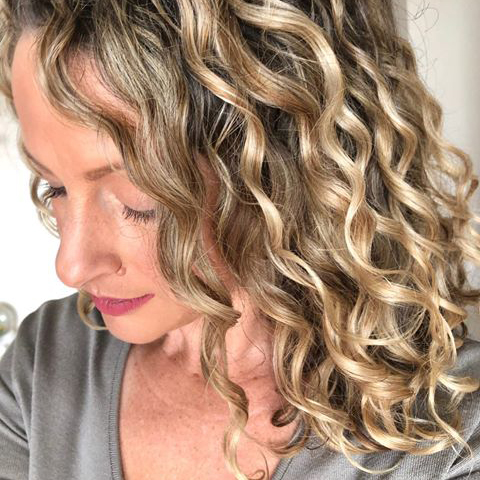 "Just wanted to share how much my hair loves your conditioner!! I started the CG method in Nov 2019 and my Mum suggested your products as she visits a CG hairdresser who stocks your products. Can't wait to try more products once I run out of my existing products!"
Fleur, Instagram
2020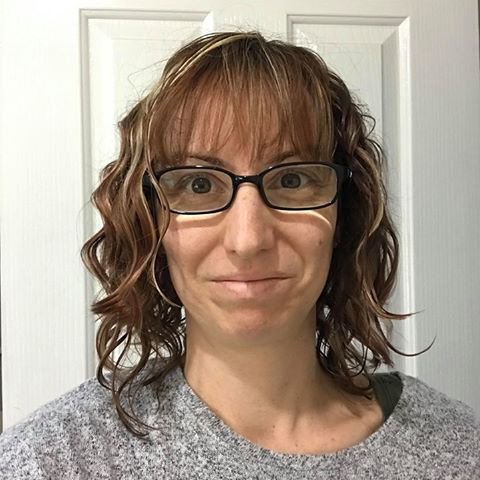 "Today I tried cleanser, light conditioner, small amount of conditioner as leave in, wonderfoam and humid weather gel, micro plop, bit more gel, and diffuse! Much less frizz! What a difference your products have made to my hair! I've only been doing CG for 3 weeks but what a difference Clever Curl has made! Thank you!"
Melanie, Facebook
2020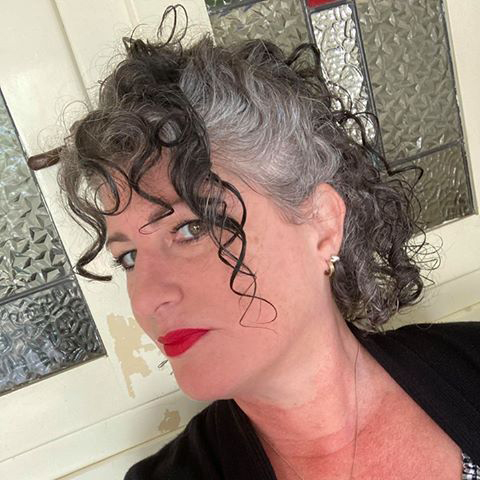 "Love love love your products…where have you been all my life!!! I've just found a new stylist (The Hair Lounge on Bourbong, Bundaberg, QLD) & your products for a great combination 💓I know I've got it right when I can get out of bed & not need to "do" my hair."
Emma, Facebook
2020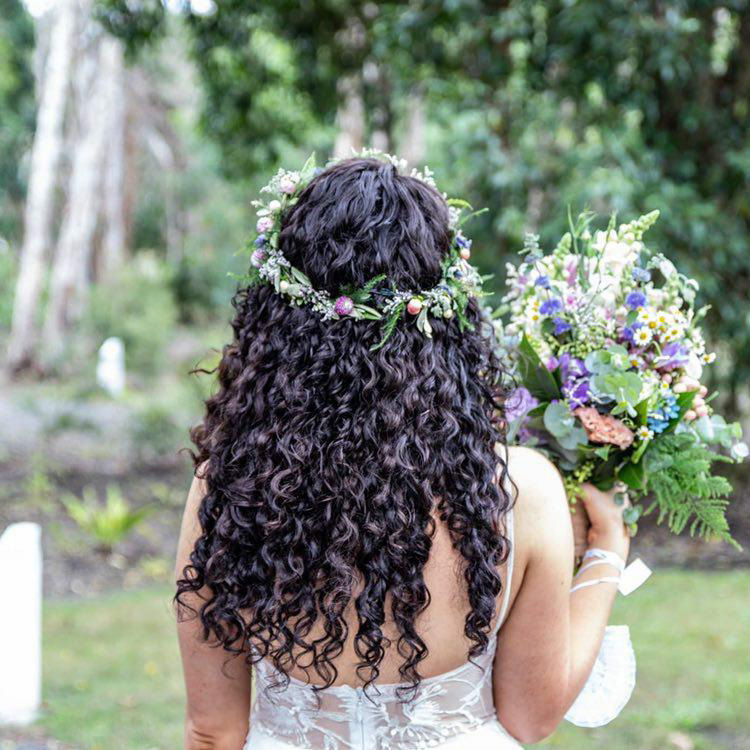 "Hello! My name is Sally and I got married March 7th just before the virus took over weddings. I always wanted my hair curly and long for my wedding and so I did!! Here are some photos you're welcome to share, all clever curl products used with help of a curly hairdresser!" (Naturally Vintage Hair, Scarborough, QLD)
Sally, Instagram
2020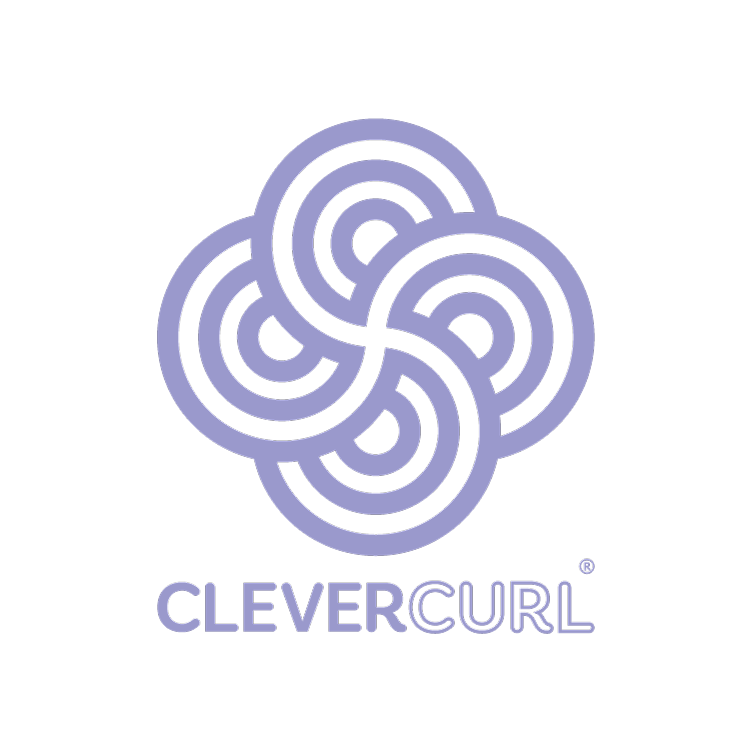 "I received my Clever Curl order today and I just wanted to say a massive thank you. I washed my hair and HOLY MEATBALLS – my curls are supercharged. Like no other product I have ever used! 
I am sure you must know, getting good curly hair products in Australia is super challenging, so I am so glad I took a risk to try this new product and I will definitely be making more purchases in the future. Being a Sunny Coast girl myself I will be recommending you to all of my curly friends.
Thanks again for such an awesome product."
Crystal, QLD
2020
"Love love love your products…
where have you been all my life!!!"

Emma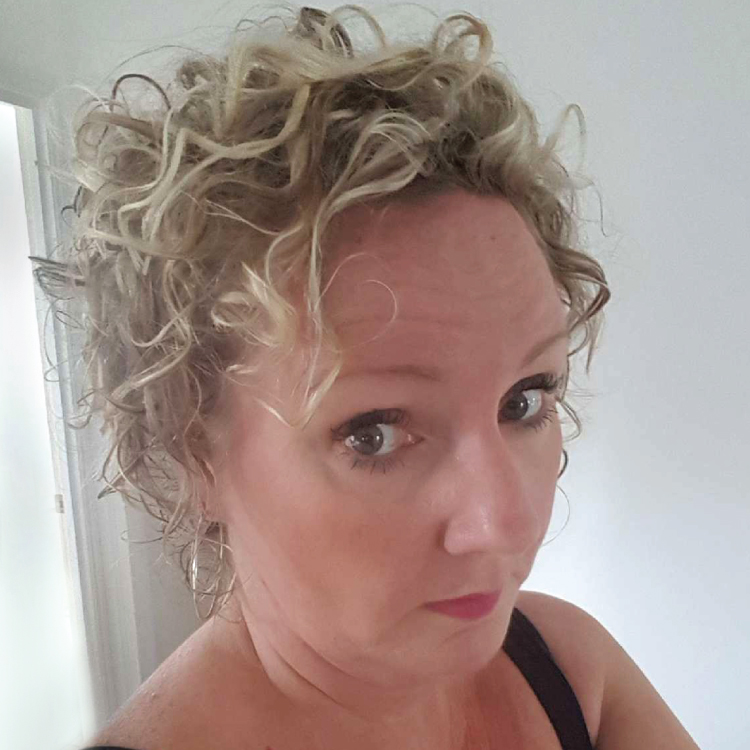 "These products are just fabulous!. I have tried many, many different brands to try to get more out of my fine curls. The main issue I have always had is that most of the products I have tried are too heavy for my curls. These products are not – I bought the cleanser, the light conditioner and the foam, and they are truly a game-changer for me."
Jo, Sunshine Coast
2019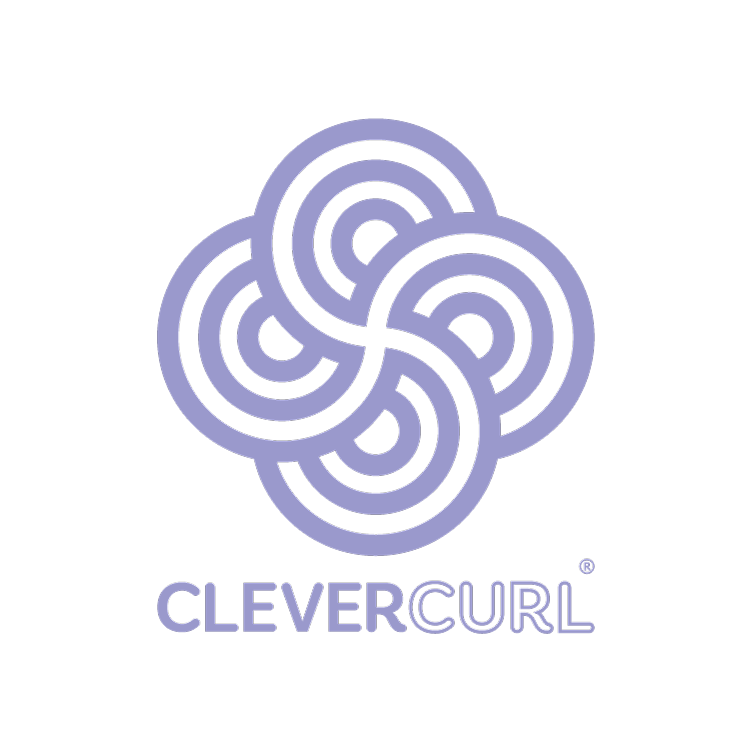 "My first time using clever curl today and I love it! My hair actually has a shine and doesn't feel like straw! Awesome products. I've ordered the humid gel as well and am expecting great things!! Thank you!!"
Dan-Han
 2019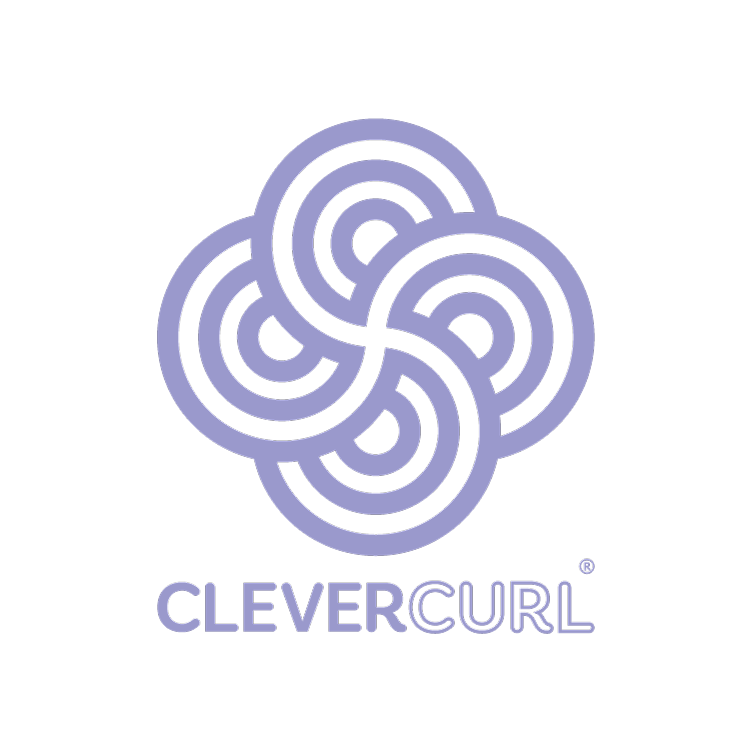 "Your products are like magic. I have been getting amazing results and have been loving my consistent long lasting waves. 3 days without a refresh is invaluable, saves me so much time in the mornings."
Kate
2019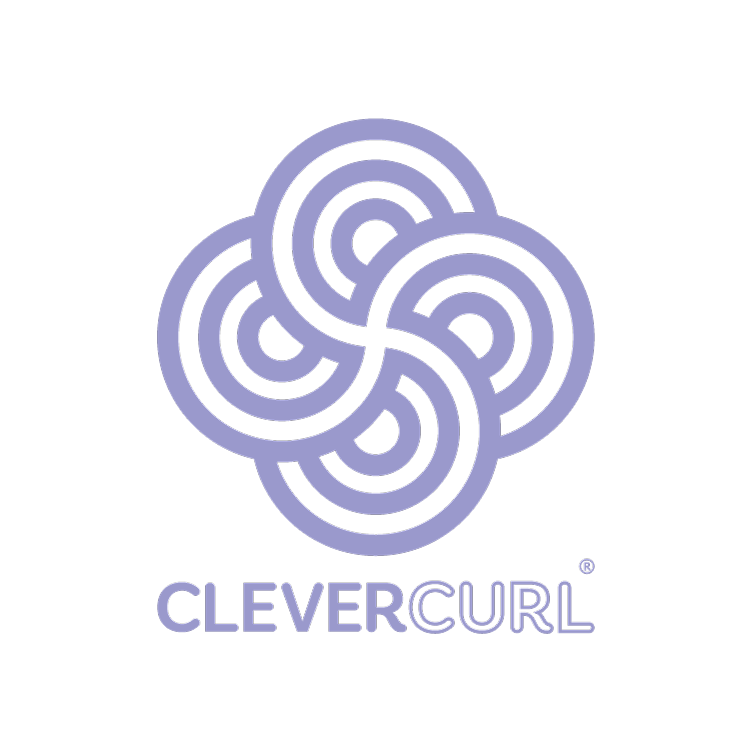 "Love Clever Curl products 💕 My curls are so moisturized and defined. Beautiful mild scent and particularly love the Curl Cream. Looking forward to trying the whole range."
Joanne
2019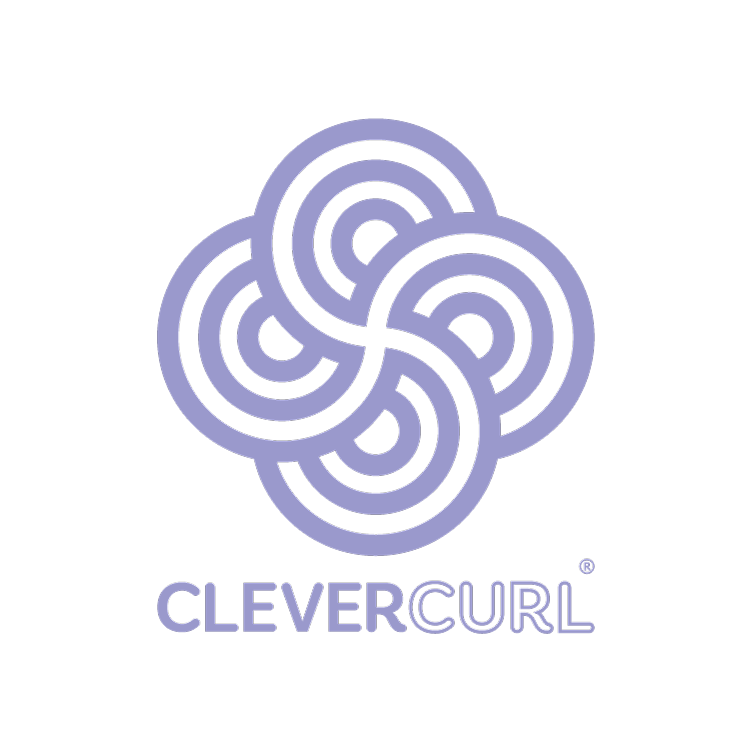 "OMG fantastic product, love love love it….first week into CGM the Clever curl makes it so much easier to follow. Fantastic product, very happy customer & Overnight delivery……winning 💁."
Melanie
September 25, 2019